Careers
Let's Create
a New Kind
of air
We're on a mission to make scenting your home simple, safe, and beautiful.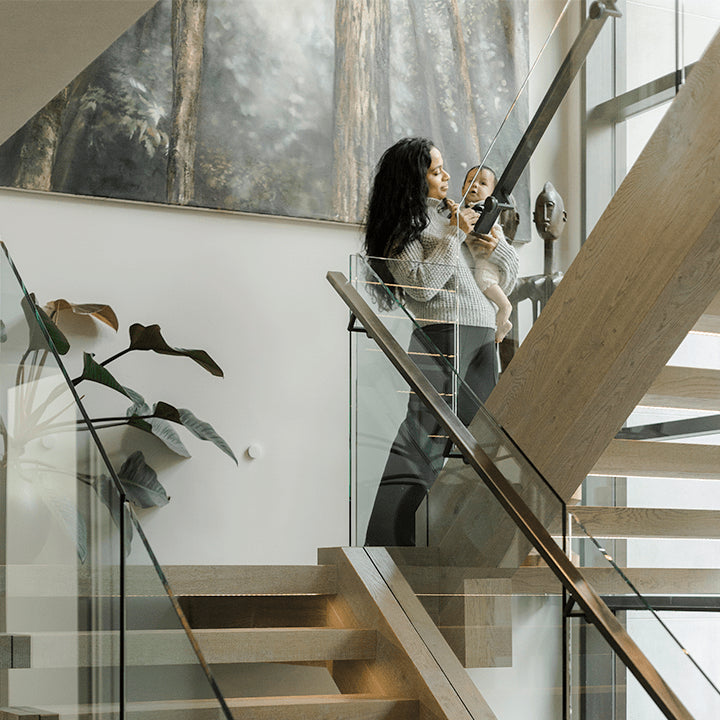 Who We Are
We create beautiful and natural home scenting solutions that are good for people and the planet.
Our Purpose
The products in your home should work for you and make your days better. So we obsess over the details, from the button placement on our diffusers to the complexity of our essential oil blends. We strive to create scent products as dynamic and unique as the people who use them.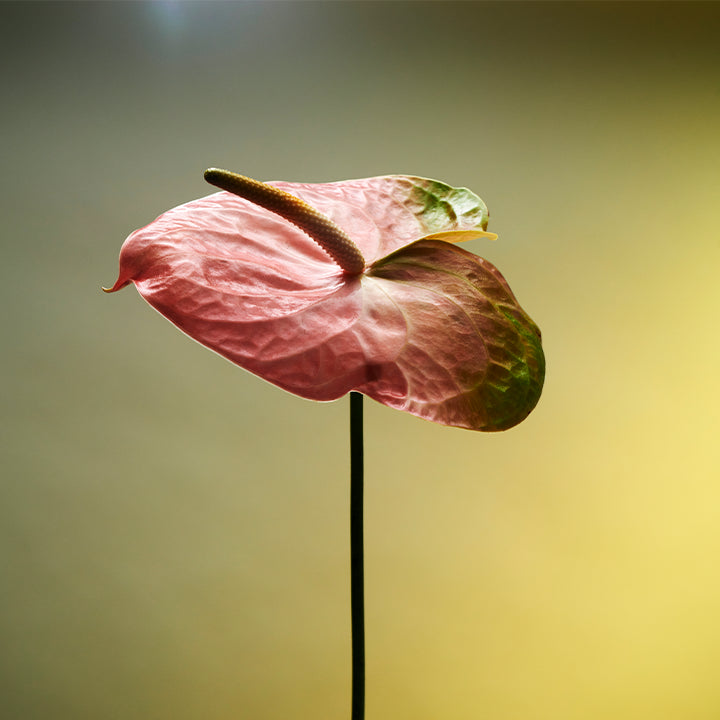 Our Values
We believe that how you do anything is how you do everything, so we always lead with curiosity, humility, and sincerity. To put it simply: we're good people who want to work with good people.
Equal Opportunity Employer
As an equal opportunity employer, we do not discriminate on the basis of race, religion, national origin, gender identity, sexual orientation, age, or disability status. Candidates must live in the United States or Canada. While we welcome all applications, we are only able to respond directly to those who are short-listed.
If you're interested in a posted job, please send your resume and cover letter to careers@vitruvi.com.