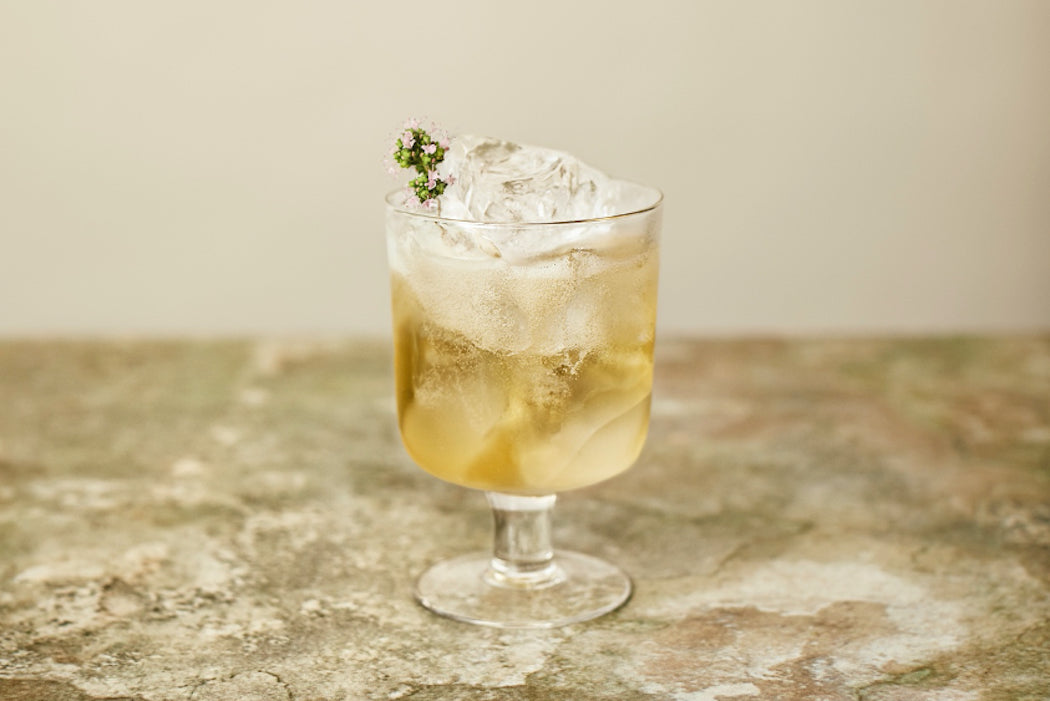 In North America, the "no and low" alcohol movement has built momentum over the last five or six years. More and more people are prioritizing their health and well being, which includes more mindful decisions around what we consume—from food and drink to clothing, news, and technology. We're simply more aware of what we put into and onto our bodies. And with that, we are placing greater emphasis on premium products of higher quality.
I've read about this trend everywhere, but I truly believe it's beyond just a cultural moment in time; it's a growing movement and mindset shift that is here to stay. In thinking about our physical and mental health, now more than ever, alcohol plays a significant part.
It's a natural progression in our culture, therefore, to consider new types of drinks—like low-sugar, all-natural, and low-ABV options that cater to a wider (and growing) audience. For anyone who is participating in dry January, who is sober-curious, or who simply wants to drink something at home that doesn't have alcohol in it, here are two delicious mocktail recipes to get you started.
Jasmine's Elixir


Ingredients
1 ounce

Seedlip Spice 94

2 ounces pear juice 

3 ounces green jasmine tea 

3/4 ounce thyme honey syrup*

1/2 ounce fresh lime juice

1 sprig thyme

1 piece lemon peel


*Thyme honey syrup method
In a pot, bring 250 millilitres of water to boil.

Add in 300 millilitres of honey and three thyme sprigs.

Let it simmer for 10 to 15 minutes, until fragrant. 

Allow to cool.




Mocktail method
In a cup, steep one bag of jasmine green tea in 20 millilitres of hot water until the tea is strong (approximately four to five minutes). Let it cool.

Measure out three ounces of the cold tea into a shaker tin.

Add the pear juice, Seedlip Spice 94, thyme honey, and lime juice into the shaker.

Dry shake (meaning without ice) until combined.

Fill a Collins glass with ice and pour the mocktail overtop.

Garnish with a thyme sprig and lemon peel.


Grove & Light Tonic
Ingredients
Method
Fill a highball glass with ice.

Pour in the Seedlip Grove 42.

Top with tonic.

Gently stir to mix.

Garnish with the orange slice.


The best part about a non-alcoholic cocktail? It can be enjoyed any time of day. Cheers.