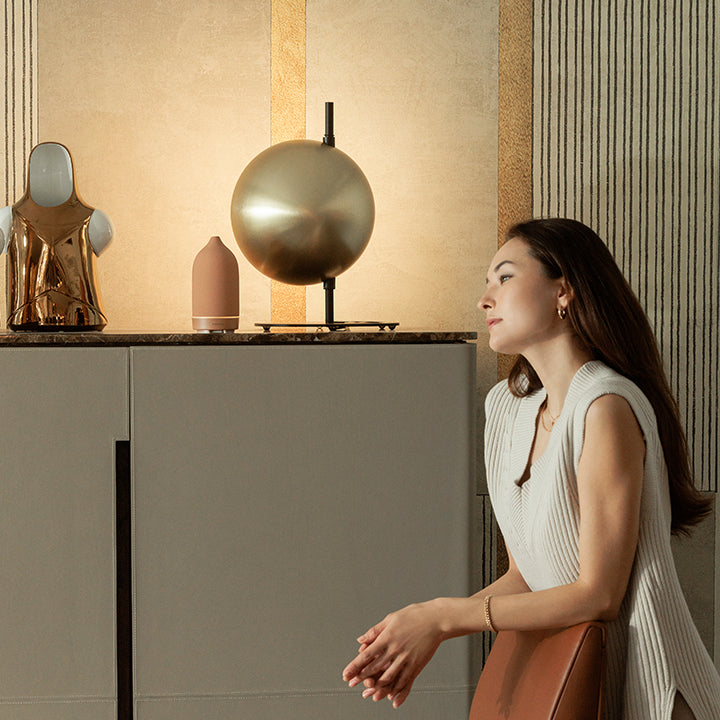 Home Team Perks
Commission
Early Access to new products
Social media features
How It Works
1
Apply
Fill out an application so that we can get to know you.
2
Connect
If your application is accepted, we'll reach out to provide you with products and posting guidelines.
3
Create
Share your products with your audience, and earn commission on any orders that are placed with your unique code or link.
Frequently Asked Questions
Who is eligible for the Home Team?
All content creators throughout the U.S. and Canada are eligible. We welcome people of all ethnicities, gender identities, sizes, and abilities.
Once I've applied, how long will it take to hear back?
We accept new members of the Home Team on an ongoing basis. Due to the high volume of inquiries we receive, we are only able to respond to the applicants we're moving forward with.
Are there posting requirements?
Yes: different campaigns have different asks. We'll always let you know what the requirements are ahead of time.
How do you pay out commission, and how often?
Commission is paid twice a month. You'll receive a direct deposit via PayPal from Grin, our influencer management system.
What product can I receive?
Products are sent on a case-by-case basis. We always take your requests into consideration and do our best to send you your wish list.
Are there paid partnerships available?
No. At this time we are prioritizing commission-based partnerships do not have any paid opportunities available.
I have more questions. Who can I contact?