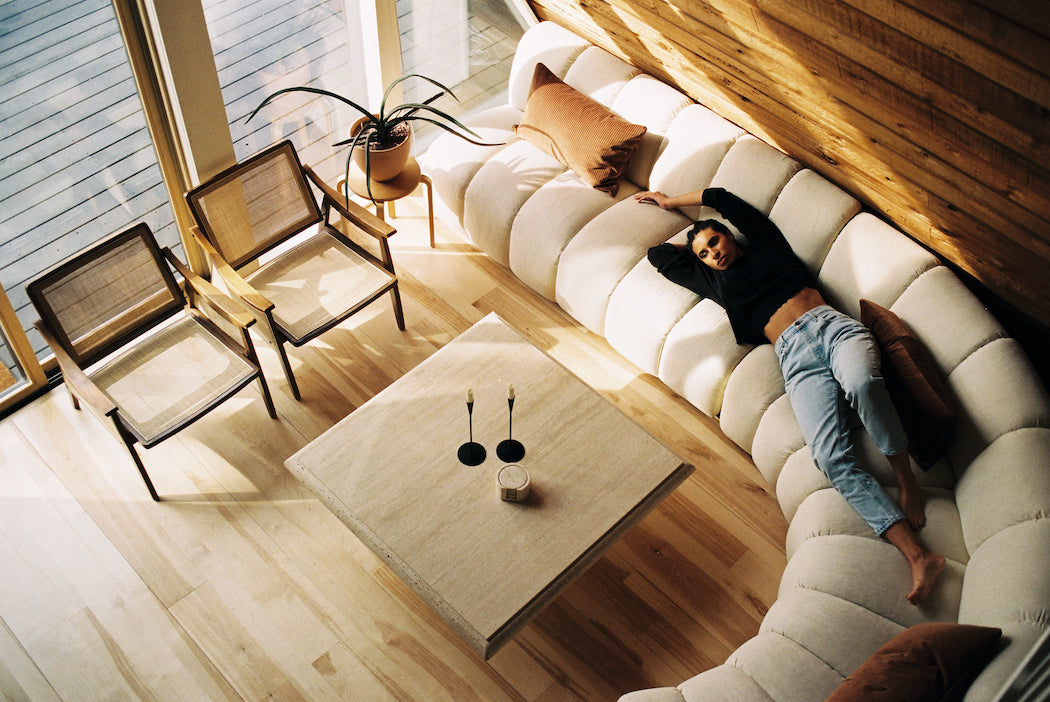 This herbal and soothing diffuser cocktail turns your home into a sanctuary. The enlightening mix of Rosemary, Peppermint, and Lemon smells like calming herbal tea with a hint of fresh citrus.
DIFFUSER COCKTAIL: HOME OASIS
8 drops Rosemary Essential Oil
5 drops Peppermint Essential Oil
3 drops Lemon Essential Oil
It will make you feel like you're getting a warm hug from a loved one.