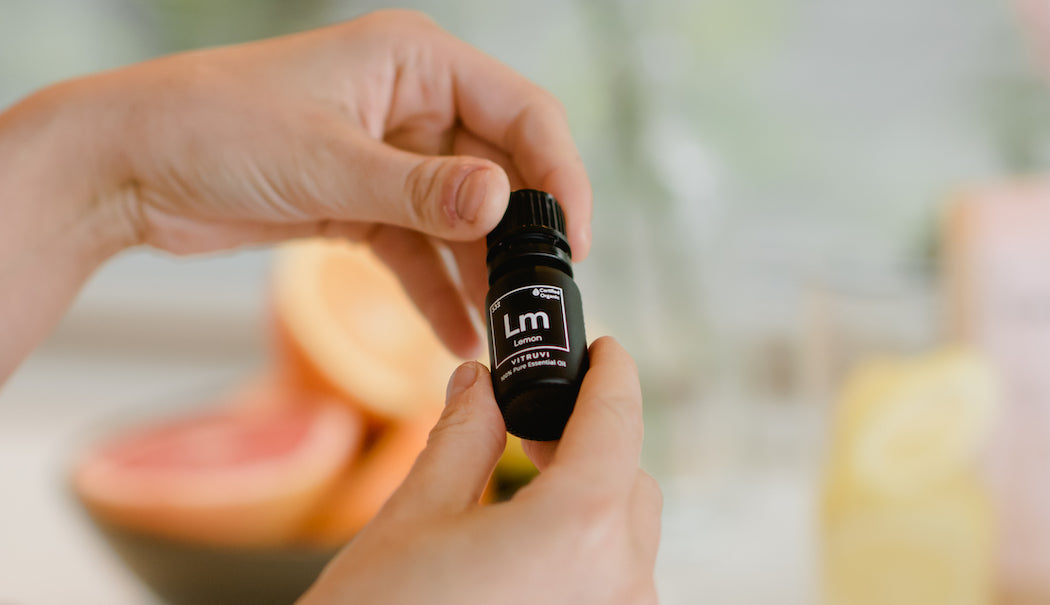 The scent of garbage is not, um, great. Even when a fresh bag is put in, those pesky aromas can linger—so give this natural deodorizer a try.
EFFORTLESS GARBAGE DEODORIZER
15 drops Grapefruit Essential Oil
10 drops Lemon Essential Oil
1 cup baking soda
How to use it
Combine the ingredients together in a sealable container.

Store it in the cupboard, and sprinkle a few tablespoons onto the base of your garbage can whenever it needs a little scent rejuvenation.

Never worry about smelly garbage bins again.