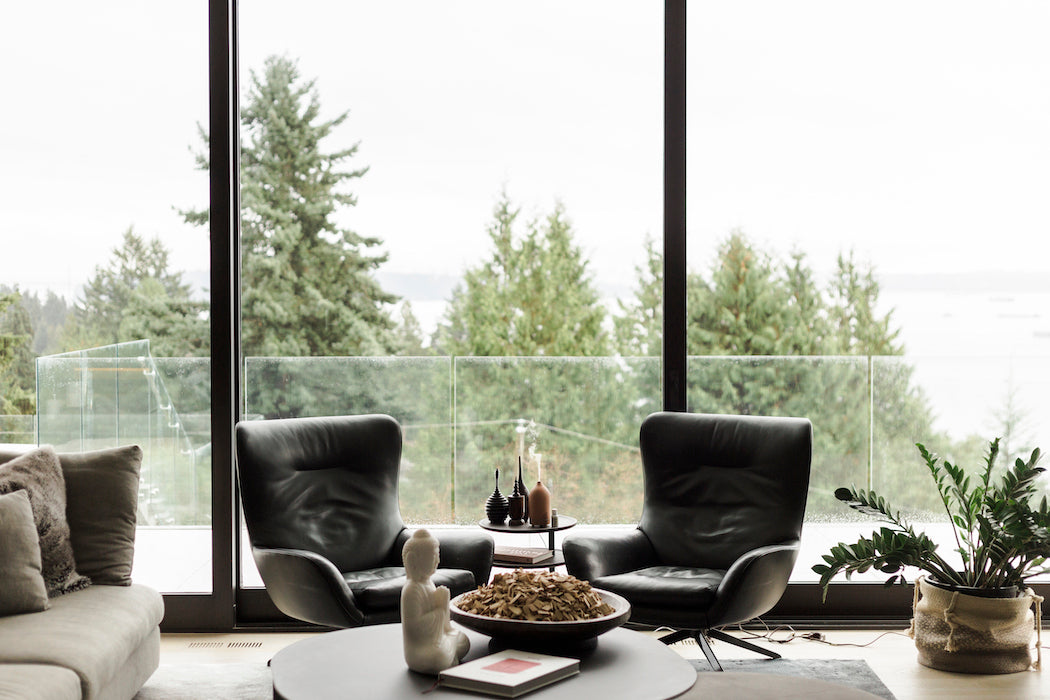 Flowers are starting to bloom. The sound of rain pitter-pattering outside is like a focused rhythm. You open a window and take a deep breath; the air is fresh and wet and energizing.
This diffuser cocktail smells like that feeling. It's cleansing, airy, and herbal. It's the markings of early spring.
DIFFUSER COCKTAIL: APRIL SHOWERS
8 drops Pacific Essential Oil Blend
2 drops Eucalyptus Essential Oil
4 drops Spruce Essential Oil
So bring on the April showers. As we all know, they mean May flowers.