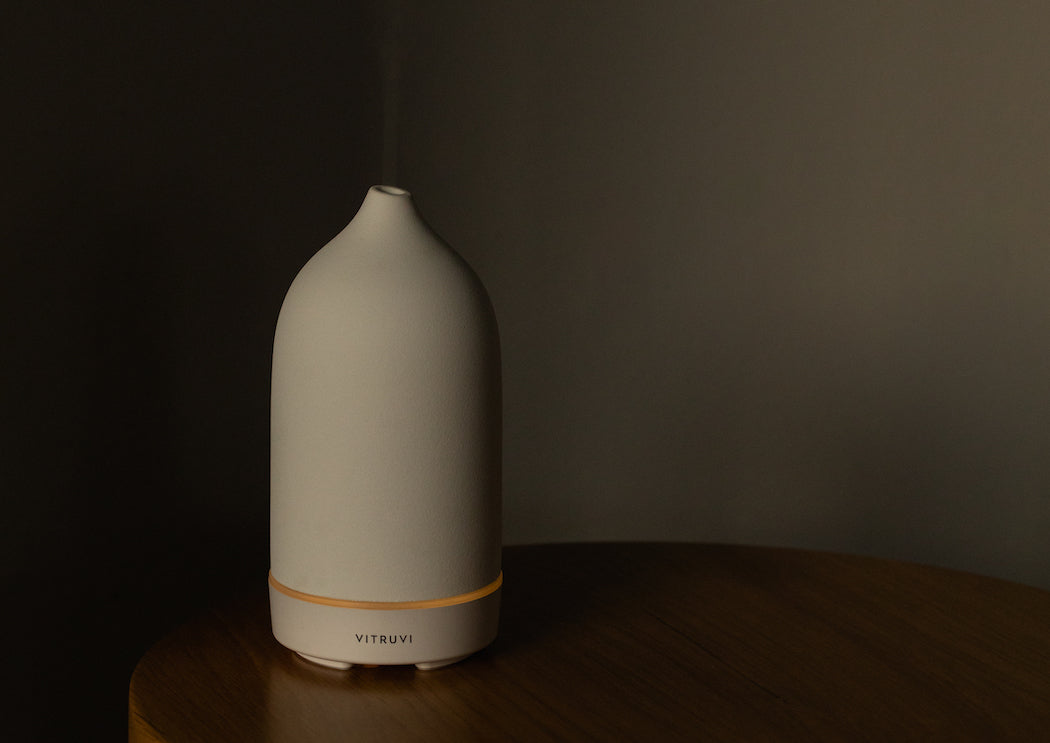 If your family does dreidel spinning games anything like mine, you know that the competition can get fierce (even over Zoom). Here's something to diffuse while the antics ensue.
DIFFUSER BLEND RECIPE: DREIDEL SPINNING
10 drops Pacific Essential Oil Blend
8 drops Spearmint Essential Oil
Hint: find Spearmint Essential Oil in our limited-edition Home Refresh Kit.
This aroma smells fresh and fun—like victory.