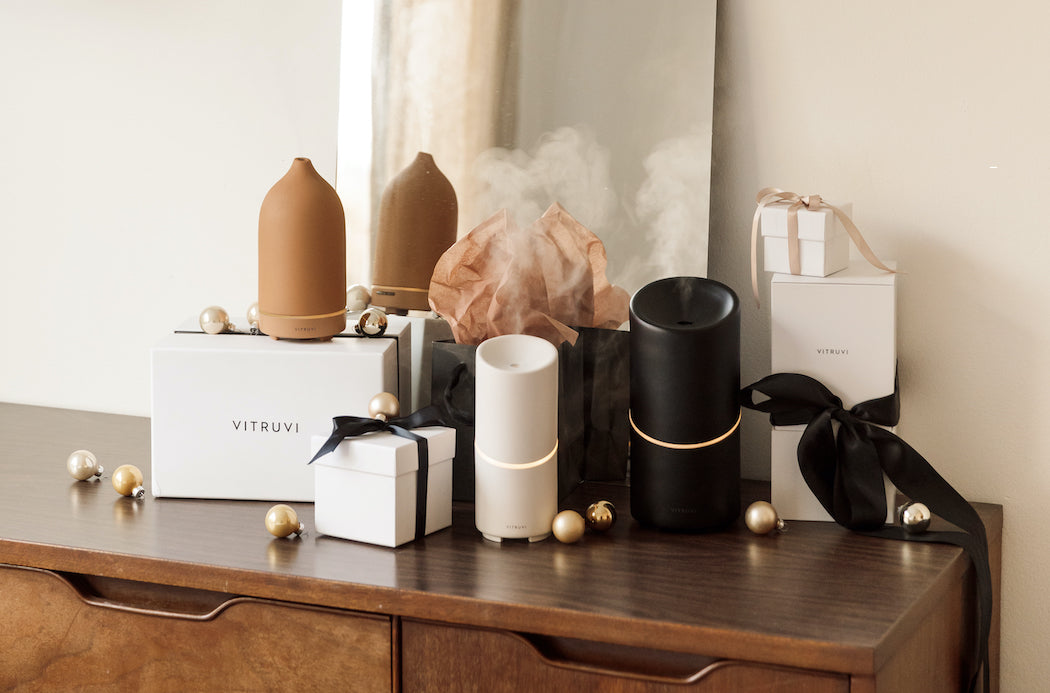 Some love it, some hate it, but no one can deny that eggnog means it's Christmastime. Try this DIY diffuser blend for a little sugar and spice and everything nice.
DIFFUSER BLEND RECIPE: EGGNOG
10 drops Clean Sweep Essential Oil Blend
5 drops Frankincense Essential Oil
Cue the Bing Crosby music.