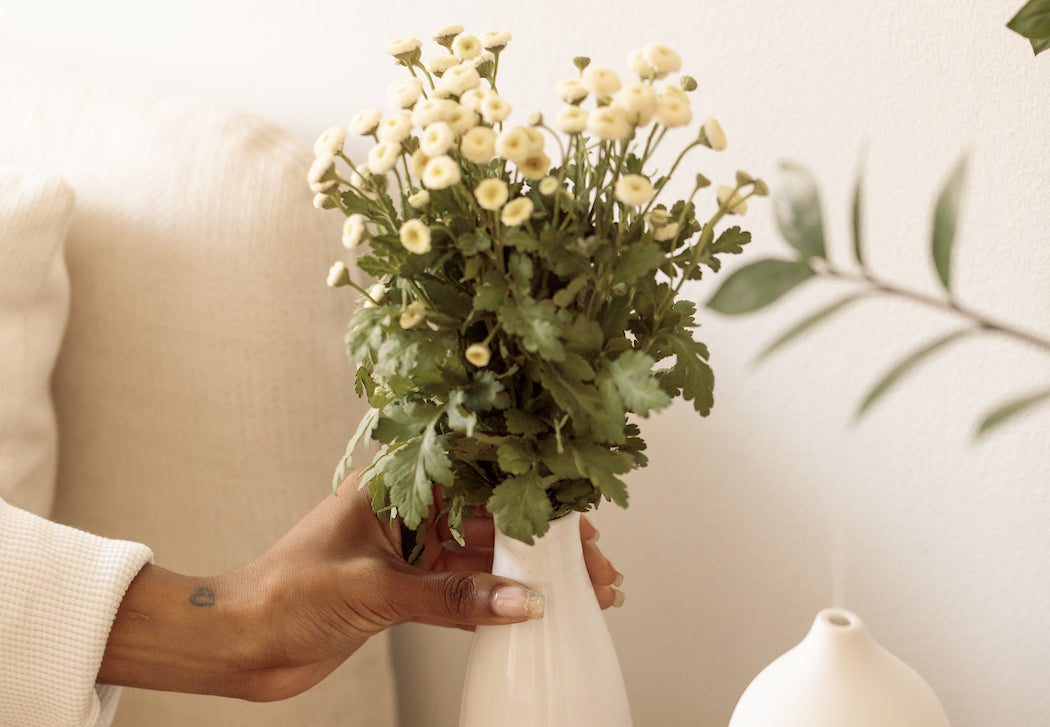 Happy Hanukkah to all those celebrating. When you're saying the prayers and lighting the candles, diffuse this DIY blend for something warm and inviting.
DIFFUSER BLEND RECIPE: LIGHTING THE HANUKKAH CANDLES
4 drops Cedarwood Essential Oil
4 drops Ylang Ylang Essential Oil
The smokiness of Cedarwood and the sweetness of Ylang Ylang pair perfectly with the soft flickering flames of the candles. Eight drops for eight nights.