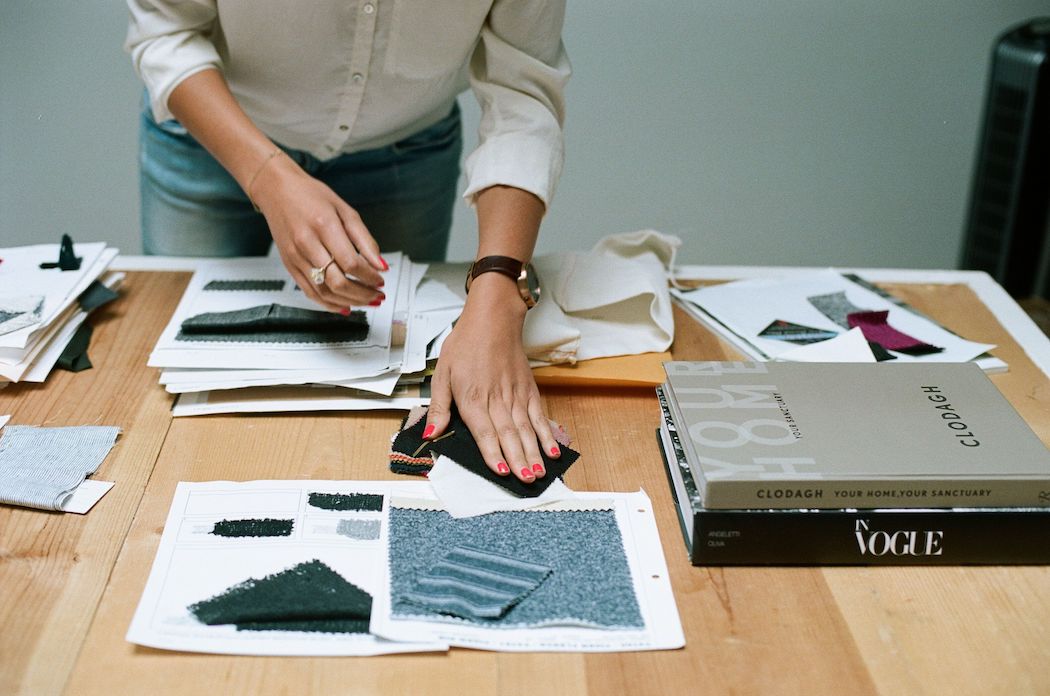 While caffeine is a classic study buddy for many people, it's not the only way to be your most productive self. Diffuse this blend when you're hitting the books or, for those of us who aren't students anymore (cue nostalgia), when you just need a little extra concentration motivation.
DIFFUSER COCKTAIL: CONCENTRATION TIME
6 drops Peppermint Essential Oil
4 drops Eucalyptus Essential Oil
2 drops Rosemary Essential Oil
The cooling freshness of Peppermint is a perfect natural wake-up call—we diffuse it many mornings at vitruvi HQ to get us in the zone. Eucalyptus is cleansing and calming, which helps you keep a clear head; and Rosemary has been linked to memory retention, making it an obvious choice for a work or study session. Overall grade? A+.