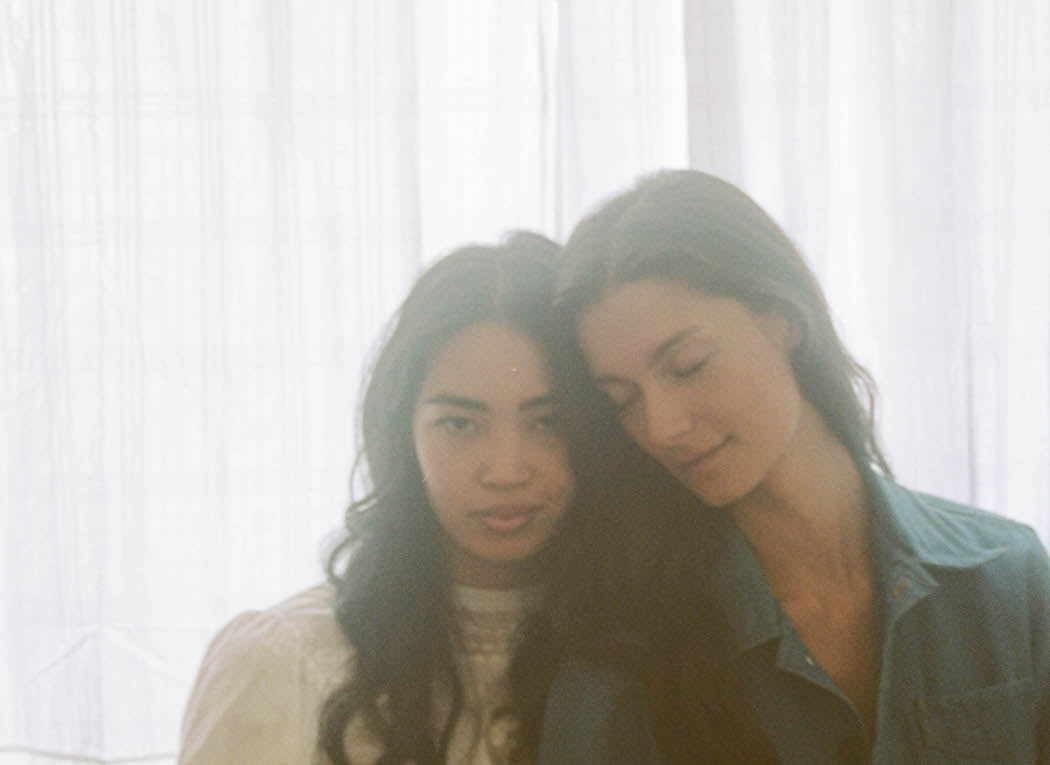 We wanted to create a blend using only the most powerful essential oils, and what resulted was a gorgeous and well-rounded blend of flowers and citrus. We suggest using this blend in the evening to help calm and ground yourself, or in the morning as you get ready so you can start your day with a positive mindset.
DIFFUSER COCKTAIL: GODDESS LOVE
7 drops Geranium Essential Oil
6 drops Lavender Essential Oil
2 drops Ylang Ylang Essential Oil
1 drop Cedarwood Essential Oil
2 drops Frankincense Essential Oil
Geranium is a very floral aroma that's often used medicinally to help balance hormones; its sweet and fresh scent gives a beautiful depth and cleanliness to the blend, making it grounding, yet also uplifting. Lavender is a favourite for any blend that needs a sense of calm or might be used during reflection. Ylang Ylang is one of the most exotic of the floral essential oils; it has a powdery aroma and a slightly thicker consistency. Cedarwood helps provide a level of clear thinking inspired by its status in nature. And Frankincense is our ceremonial essential oil—it is great to use while journalling or setting intentions, as the aroma can inspire energy and strength. All in all, these oils come together to create something truly special.