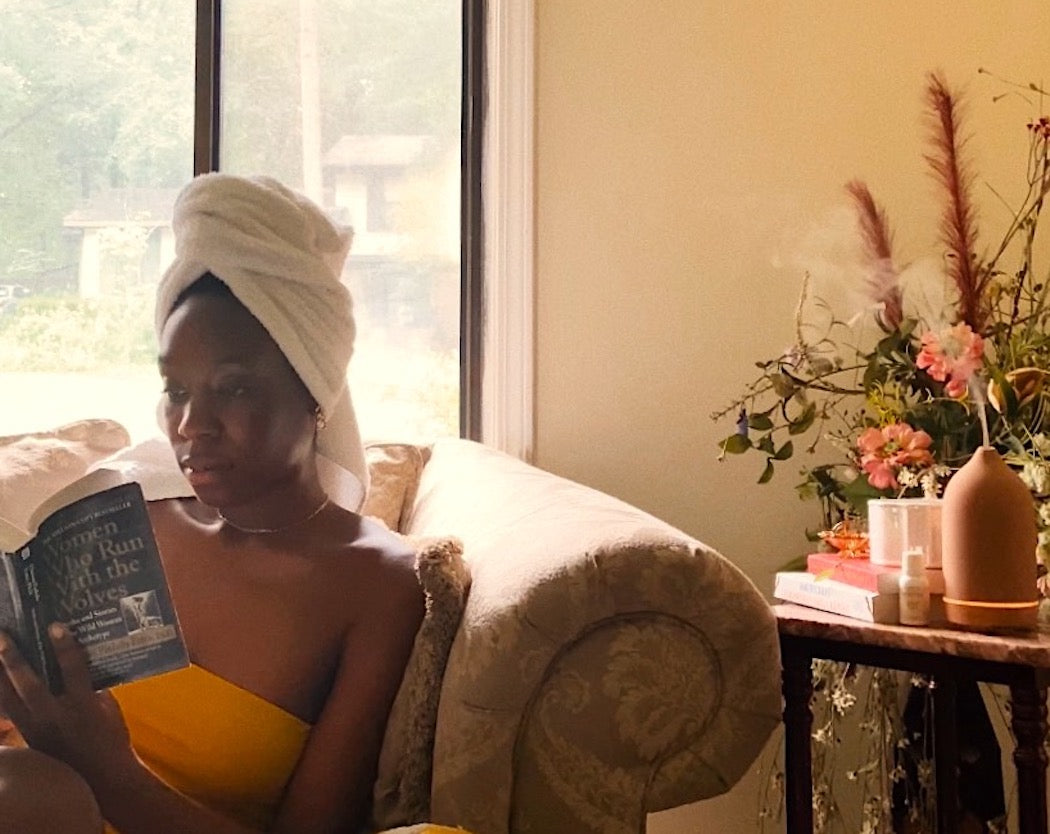 You know that feeling you get when the light hits just right? When your home is suddenly swathed in a soft glow of the late afternoon sun; when rays cast shadows on the wall and everything looks like it's floating in warm gold; when nothing in life feels out of reach.
That's when you should diffuse this aroma.
Dusk is warm and powerful, while Grapefruit is bright and fresh. Together they smell like the magic of possibility.
DIFFUSER COCKTAIL: GOLDEN HOUR
10 drops Dusk Essential Oil Blend
8 drops Grapefruit Essential Oil
Close your eyes and let yourself embrace the smile that's creeping across your face. Whether you know it or not, you too are dipped in gold.