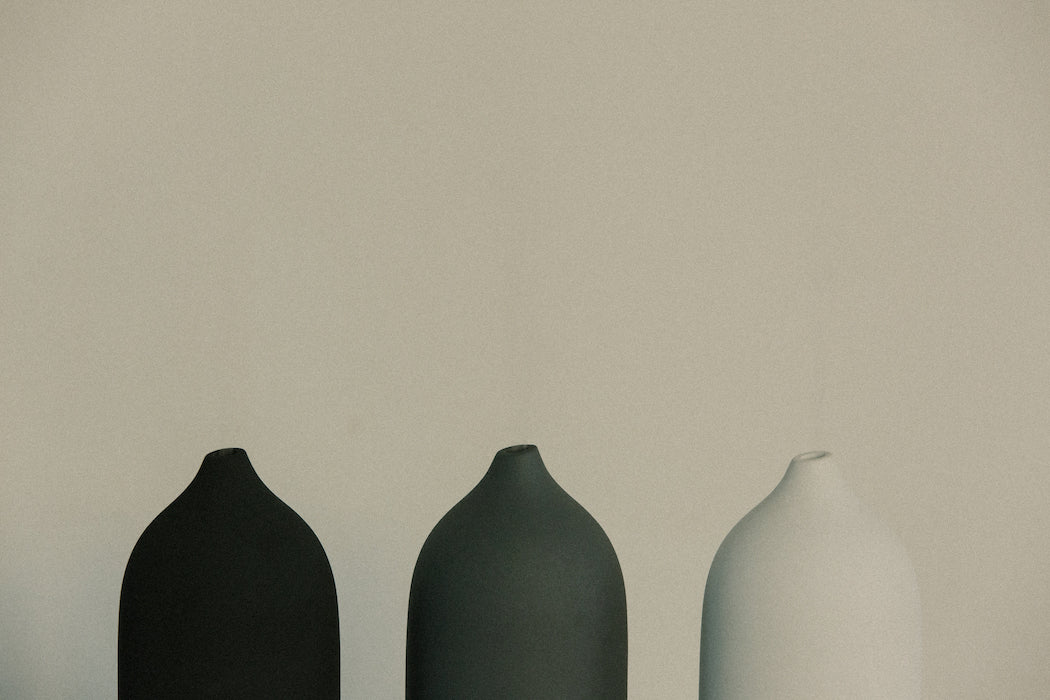 I love the changing of the seasons—especially summer into autumn.
I adore the effortless transition nature undergoes; the change is profound and beautiful, yet peaceful. This diffuser blend is a nod to the welcoming of crisp air and the cozy feeling that the fall season brings.
These three oils work perfectly together. Lavender is soothing and relaxing, Cedarwood is earthy and grounding, and Sweet Orange adds a hint of freshness that makes the blend bright and welcoming.
DIFFUSER COCKTAIL: HELLO, SEPTEMBER
4 drops Lavender Essential Oil
4 drops Cedarwood Essential Oil
3 drops Sweet Orange Essential Oil
This diffuser cocktail is best enjoyed with a cracked window ushering in a cool breeze; a good scary movie; and a nice glass of wine. (In my opinion, it's never too early to start getting spooky for Halloween!)