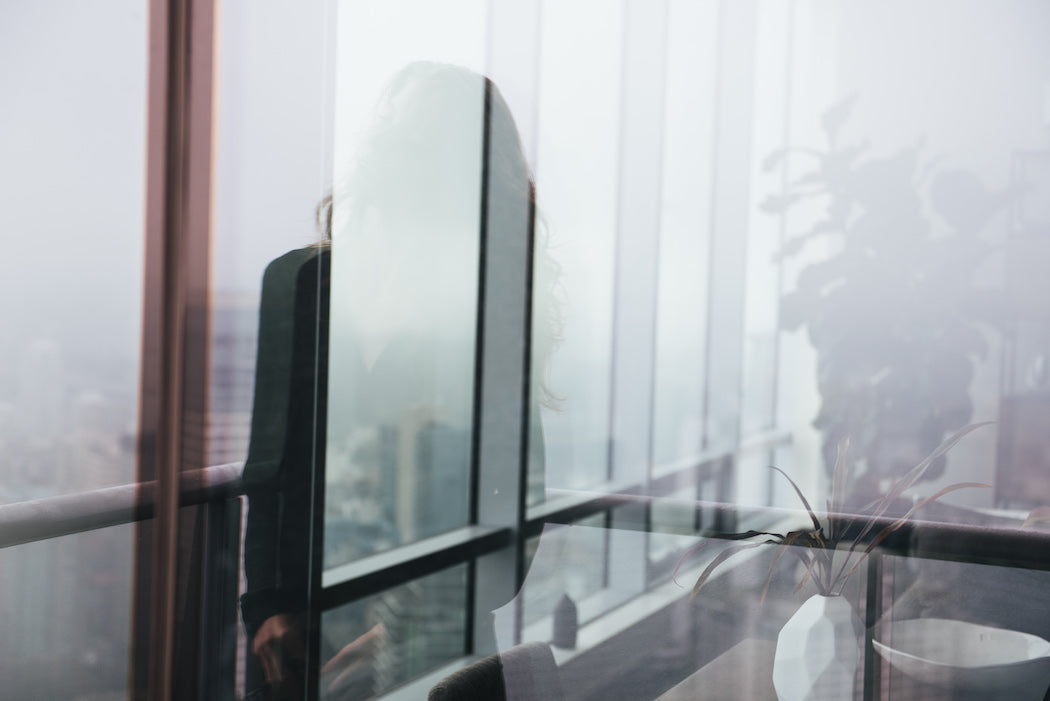 With the sun shining here in Vancouver, we're embracing simpler times: bare feet in our shoes, leaving the house without a jacket, tacos in the park...you get the idea. This blend is easy, fresh, and fun—the olfactory match to our easygoing mood.
DIFFUSER COCKTAIL: KEEP IT SIMPLE
6 drops Geranium Essential Oil
5 drops Spruce Essential Oil
Nothing complicated over here, folks.