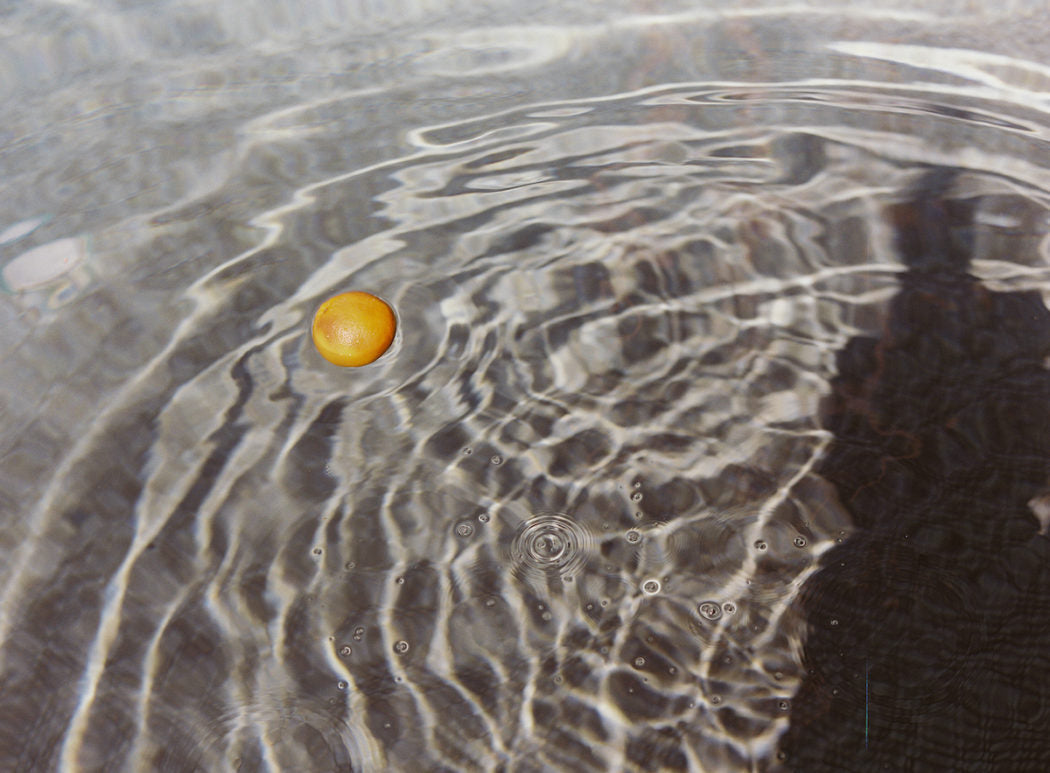 The scent of summer is different for everyone, but we wanted to create an aroma that felt like diving into the ocean on a hot day. This blend is about channeling that rush you get when you dunk your head into the water, along with the warmth you feel when you remerge and the sun hits your skin.
In this case, the Grapefruit and Lemongrass bring warmth to the mix, while the Peppermint and Lavender add that pop of freshness. We hope that as you diffuse this, it brings back memories of salty hair, sand between your toes, and a warm glow; simply drop the oils right into your diffuser and let the scent fill the air. Bonus: this blend doubles as a bug repellent.
DIFFUSER COCKTAIL: THE SCENT OF SUMMER
4 drops Grapefruit Essential Oil
5 drops Lavender Essential Oil
3 drops Lemongrass Essential Oil
3 drops Peppermint Essential Oil
Endless summer? With this formula, it is possible.