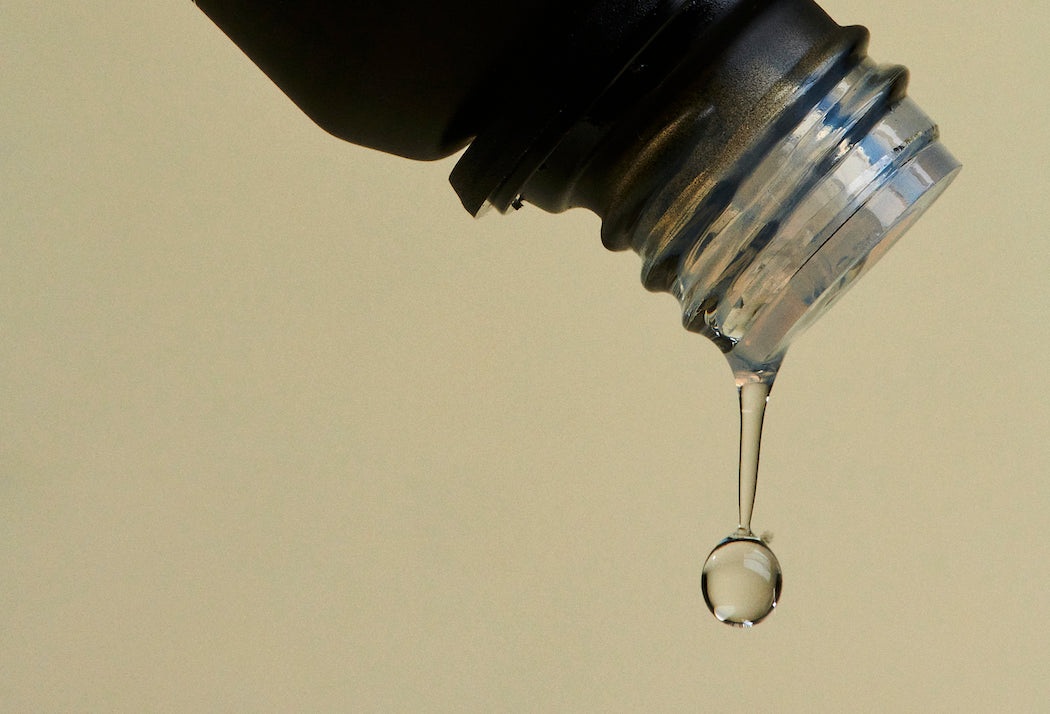 Frankincense is a resinous oil that's derived from tree sap. It's been used for ages in traditional ceremonies (we're talking Biblical times) and was also used by ancient Egyptians in both perfumes and salves. Nowadays, it's known for its relaxing, somewhat spiritual properties.
We love diffusing Frankincense before bed, and also incorporating it into our beauty routines—because if it worked for Cleopatra, it's definitely good enough for us.
Our source
India.
Blends well with
Lavender, Geranium, Ylang Ylang.