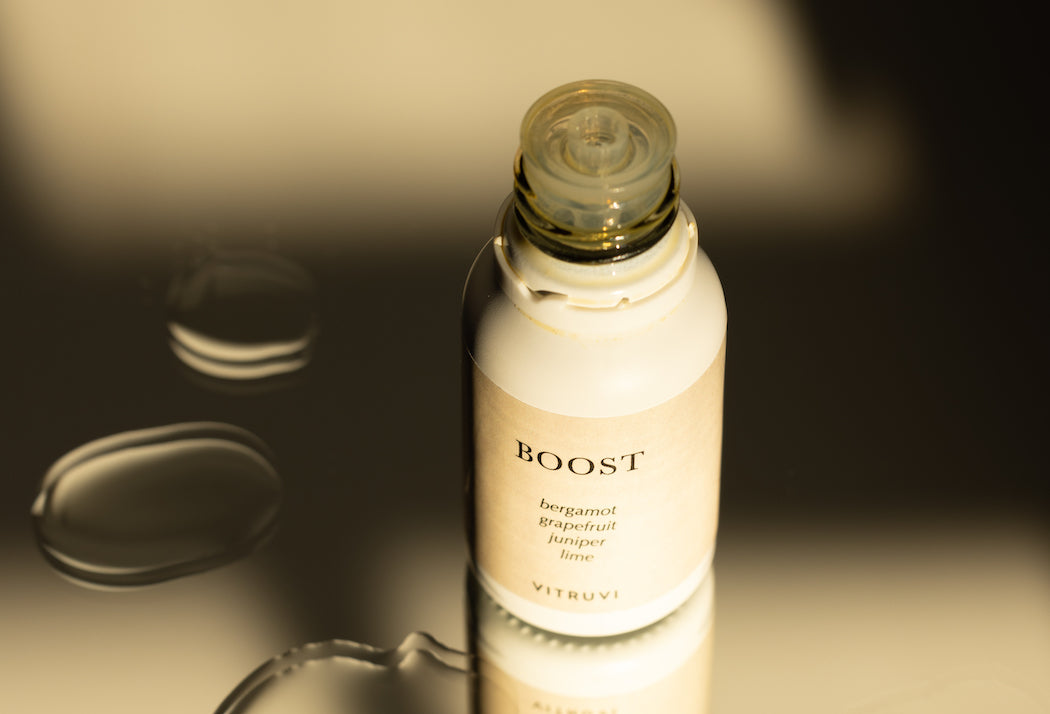 In between all the COVID lockdowns and the darkness of winter, it's fair to say that we're spending more time indoors. Naturally, this calls for more indoor activities, and we're currently looking at gaming (The Sims counts, right?). Regardless of whether you've just started gaming or are a seasoned pro (we see you, Ninja), we always advocate for making your home comfortable, cozy, and uniquely yours.
Here are some of our favorite accessories for the at-home gamer.
These noise-canceling headphones feature a mic and up to 35 hours of playtime, so that you can game the days away.
Who knew keyboards could be so colorful? This mechanical keyboard has a built-in switch plate, is fully programmable, and features customizable lighting with multiple color options.
The best-selling diffuser from vitruvi will keep your space feeling fresh while lending a decorative hand. We like it in crisp White to seamlessly match any aesthetic.
Because you need a scent for your new diffuser. With top notes of Juniper and Lime and bottom notes of Grapefruit and Bergamot, Boost makes your space feel light, bright, and energized.
The most high-tech wireless mouse. With the Razer 5G Advanced Optical Sensor and up to 400 hours of battery life, your gaming setup will feel extra professional. 
Branch's best-selling Ergonomic Chair features seven points of adjustment so that it can support every body type. Practical and stylish.
So go ahead and turn your space into a gamer's paradise—just remember to stay hydrated and to take the occasional walk.