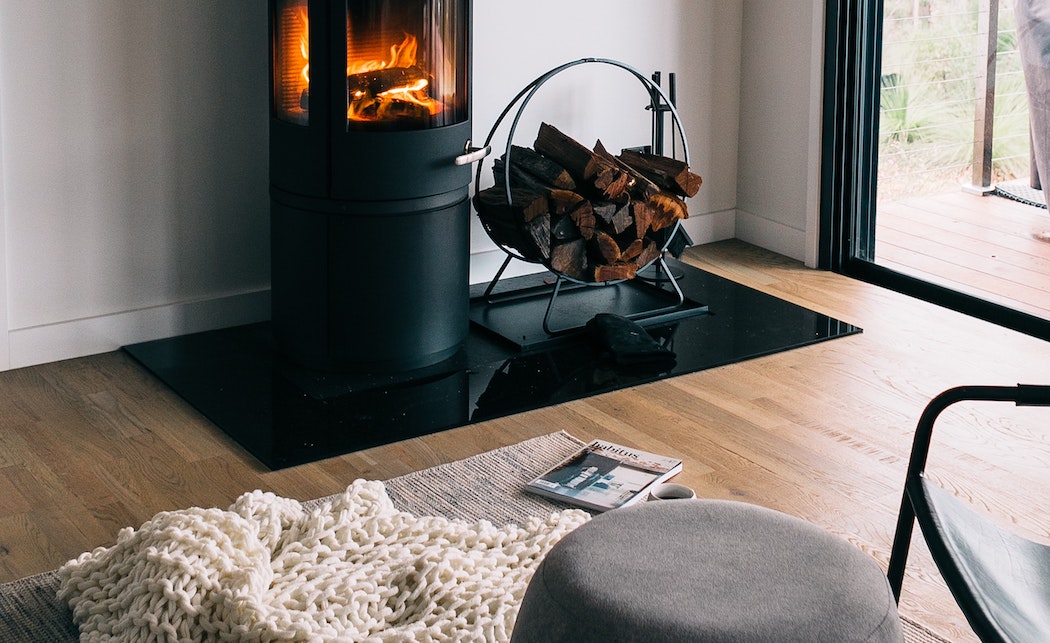 The combination of music and scent can be very powerful in setting the scene or helping you transport somewhere. Maybe you're in a sleepy Mexican beach town listening to the golden oldies, or you're in a cool jazz bar in the 18th Arrondissement of Paris.
We've paired some of our favorite music genres with matching vitruvi scents to help you transport yourself—or just have a sound time at home.
Pop
Pop feels happy, warm, and carefree—like an extra dose of energy. And our Boost Blend brings that same fresh and dynamic vibe. This pair is best diffused and played (and danced to) in the bathroom for a fun morning routine.
Jazz
This smooth and harmonic genre reminds us of being in a cool candlelit bar. We want to amplify this feeling by pairing it with Nightcap: a silky and zesty blend of Black Pepper, Ginger, and Blood Orange that smells like a moody and romantic speakeasy.
Easy-listening
Easy-listening is light and laid-back—and our warm and soothing Golden Blend smells exactly like that. The notes of Grapefruit, Lavender, Peppermint, and Ginger are warm and optimistic, making this scent and music pairing ideal for any time of day.
Classical
You know what they say: when you're looking to feel calm yet elevated, play classical music and diffuse Dusk. This blend of Ho Wood, Frankincense, Eucalyptus, and Lavender is both grounding and invigorating, like that moment when inspiration hits.
Indie rock
Hey Alexa, put on The Strokes. Our Pacific Blend—a fresh, watery, and herbal medley of Bergamot, Amyris, Basil, Lavender, and Eucalyptus—feels calm, cool, and collected. Diffuse and play this combination when you're having friends over, you're getting ready to leave the house, or you feel like transporting to a concert in Portland.
Hip hop
Rhythmic and complex hip hop pairs with an equally layered and intriguing scent like Sweet Water. Juicy and bright notes of Grapefruit, Palmarosa, Cinnamon, and Caraway will make your day sweet and powerful. Perfect for an afternoon escape.
Oldies
There's just something about times gone by. We're diffusing limited-edition Afterglow while Elvis Presley sings; this blend of Clove, Cassia, and Vanilla is spicy, sweet, and nostalgic. It's perfect for reminiscing.
We're loving this aromatic trip down music lane.