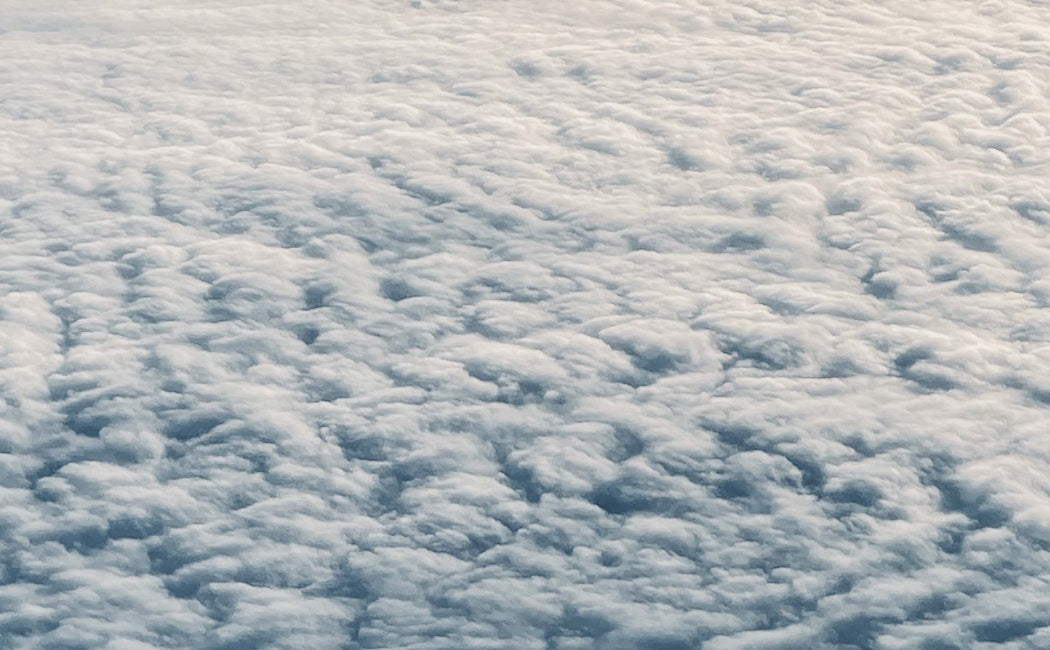 It's giving us Mixed Feelings. 
To celebrate Vitruvi's highly complex blend Mixed Feelings (with notes of Cardamom, Ginger, Cinnamon, and Bay Laurel), we've compiled a list of songs to listen to when you have all the feels all at once.
"Red" by Taylor Swift
Taylor Swift always provides Mixed Feelings. We're playing this song when we feel conflicted about the past.
"Hotline Bling" by Drake
Drake is known for his provocative and biting lyrics. This song is for when you have Mixed Feelings about letting that one special person get away. 
"Fireside" by Arctic Monkeys
An indie ballad for when you're caught in between moving on or salvaging what you have. 
"Complicated" by Avril Lavigne
The title of this song says it all—and this song alone probably brings back Mixed Feelings from when you first heard it as an angsty tween (or maybe that was just us). 
"Skinny Love" by Bon Iver
This song is for the Mixed Feelings that arise when you realize there's not much left in the relationship and it inevitably has to end.
"Hot N Cold" by Katy Perry
Listen to this Katy Perry song when you're kind of annoyed by all the mixed signals you're getting.
"Stubborn Love" by The Lumineers
A song for love—be it platonic or romantic—that is all about second chances and forgiveness. If that's what you want. Maybe.
"This Love" by Maroon Five
For listening to when you're not sure how to define what you're in.
"Don't Start Now" by Dua Lipa
Dance through the Mixed Feelings. This one's for when an old flame tries to reappear in your life and you're not sure where you stand on the matter.
Tip: this playlist pairs well with a glass of something juxtaposing—think smoky and tart whisky sours or fruity and spicy jalapeno margaritas.