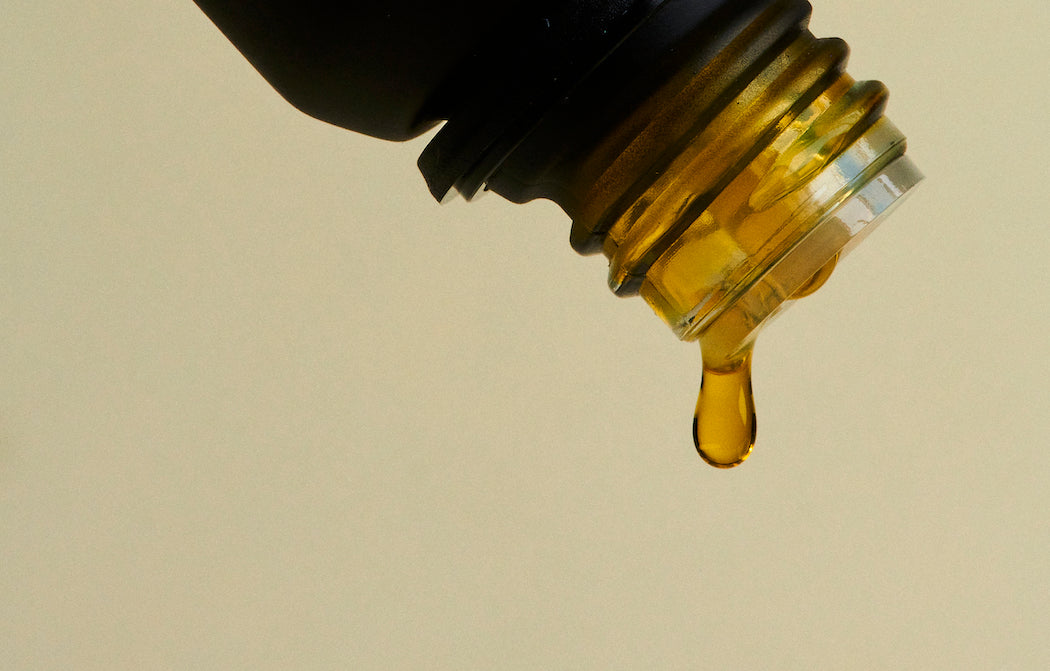 Cedarwood belongs to the woodsy scent family (surprise, surprise!) and is known for its warm, comforting properties. You probably know it best as the scent in wood-burning saunas, but we also love using it as part of our skincare routine.
Diffusing Cedarwood on its own is very grounding. To brighten it up, all you need is a citrus oil like Bergamot or an herbal oil like Eucalyptus. This is comfort, bottled.
Our source
USA
Blends well with
Eucalyptus, Bergamot, Spruce.