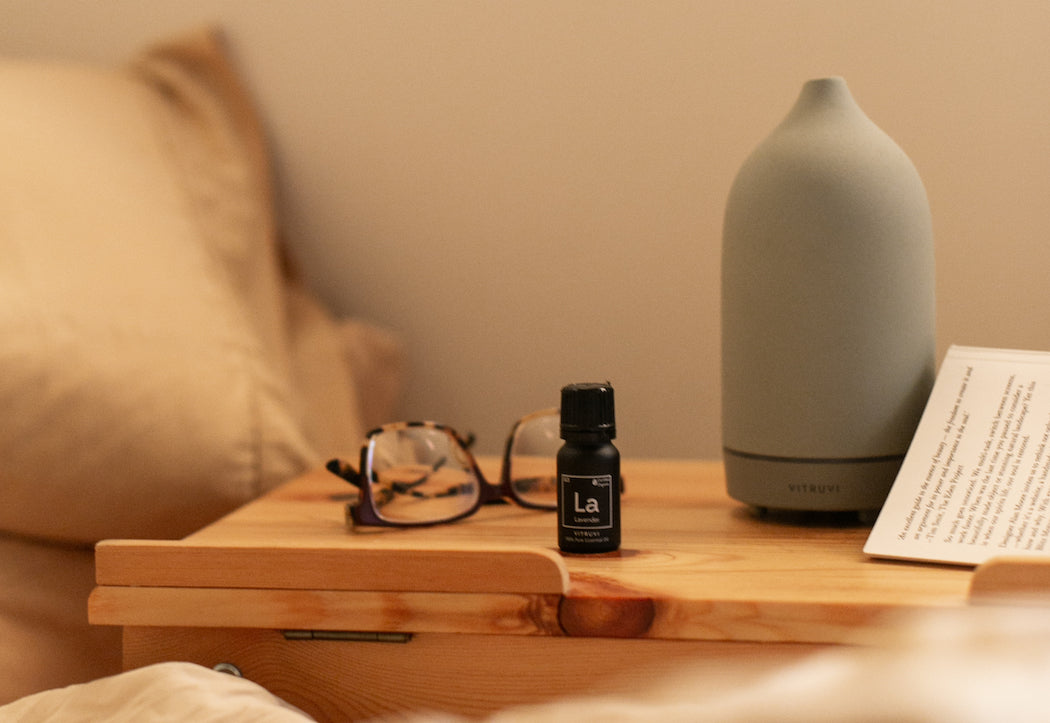 We designed this elixir to create a feeling of groundedness and calm. This is the perfect blend to put on before curling up on the couch with a glass of chilled white wine and the second season of Killing Eve.
DIFFUSER COCKTAIL: COZY HOME
6 drops Frankincense Essential Oil
7 drops Bergamot Essential Oil
5 drops Lavender Essential Oil
We used Frankincense because it has been used for centuries as a means of establishing ritual and ceremony, while Bergamot provides a comforting aroma that most people recognize from Earl grey tea. And Lavender provides a beautifully calming scent that's slightly sedating. The coziest trio.