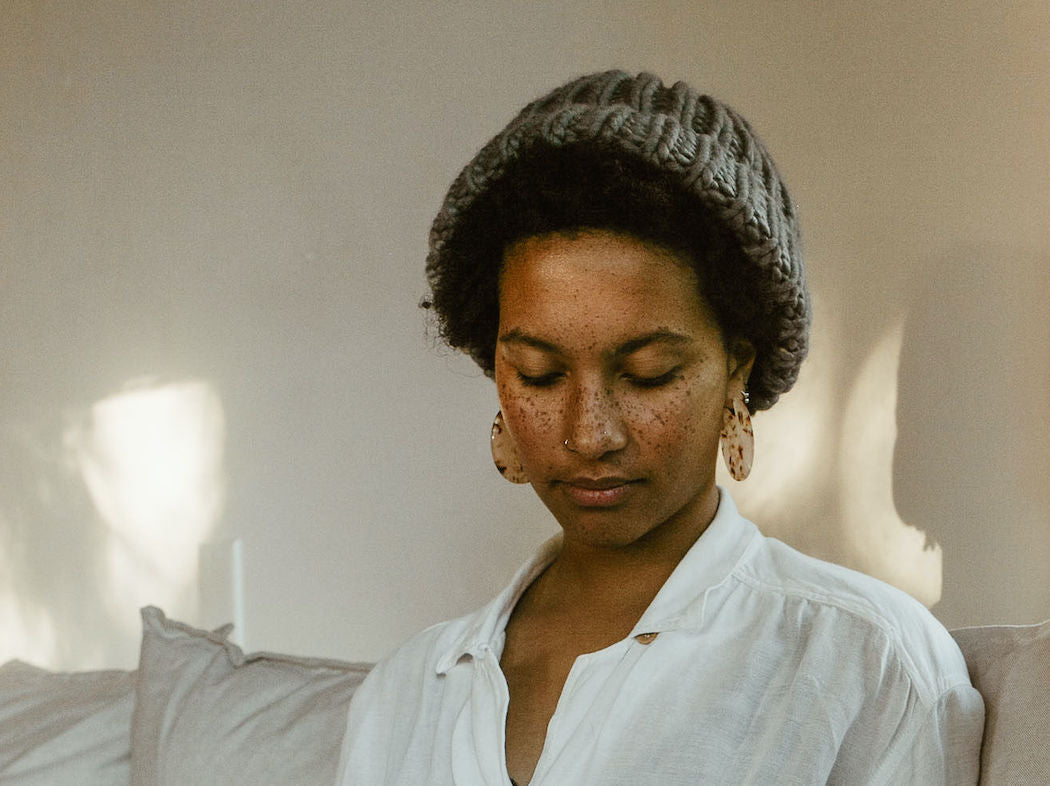 Times can be tough. We all go through hardships, and even though we can't see it in the moment, we all come out the other side. When you're feeling emotional or run down—be it sad, lonely, angry, or anxious—remember to breathe.
Deep breathing is a great way to cope with stressful situations (more on that here). So next time you need to take a moment for yourself, consider performing a simple inhale-exhale exercise and diffusing this scent at the same time.
Dusk, blended with Ho Wood, Eucalyptus, Frankincense, and Lavender, is herbal and warm. To take it to the next level, we added some more invigorating Eucalyptus to really promote those purifying ins and outs.
DIFFUSER COCKTAIL: DEEP BREATHS
15 drops Dusk Essential Oil Blend
5 drops Eucalyptus Essential Oil
At the end of the day, remember to be gentle with yourself. Allow yourself to truly feel what you feel, using breath as a cleansing mechanism along the way—it's the purest form of healing.