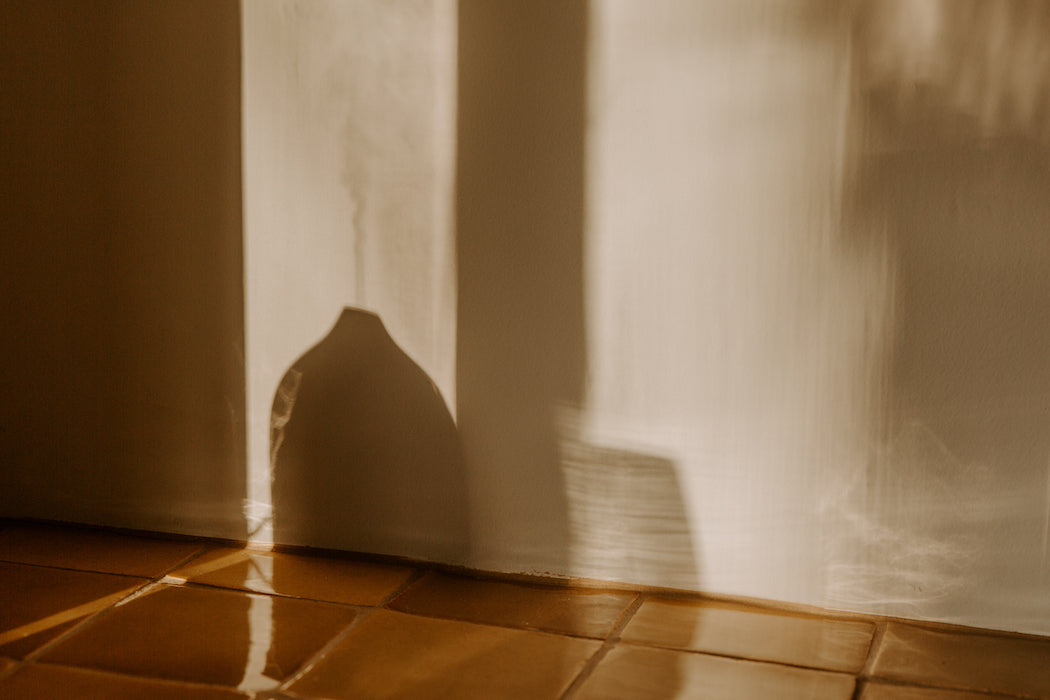 Recreate a cabin getaway with this herbal aroma that smells like summer at the lake. The combination of Rosemary, Cedarwood, and Eucalyptus essential oils is cool and fresh, like plunging into a body of water.
DIFFUSER COCKTAIL: LAKESIDE CABIN
5 drops Cedarwood Essential Oil
5 drops Eucalyptus Essential Oil
10 drops Rosemary Essential Oil
Whether or not you can travel this summer, this aroma will have you feeling instantly transported.