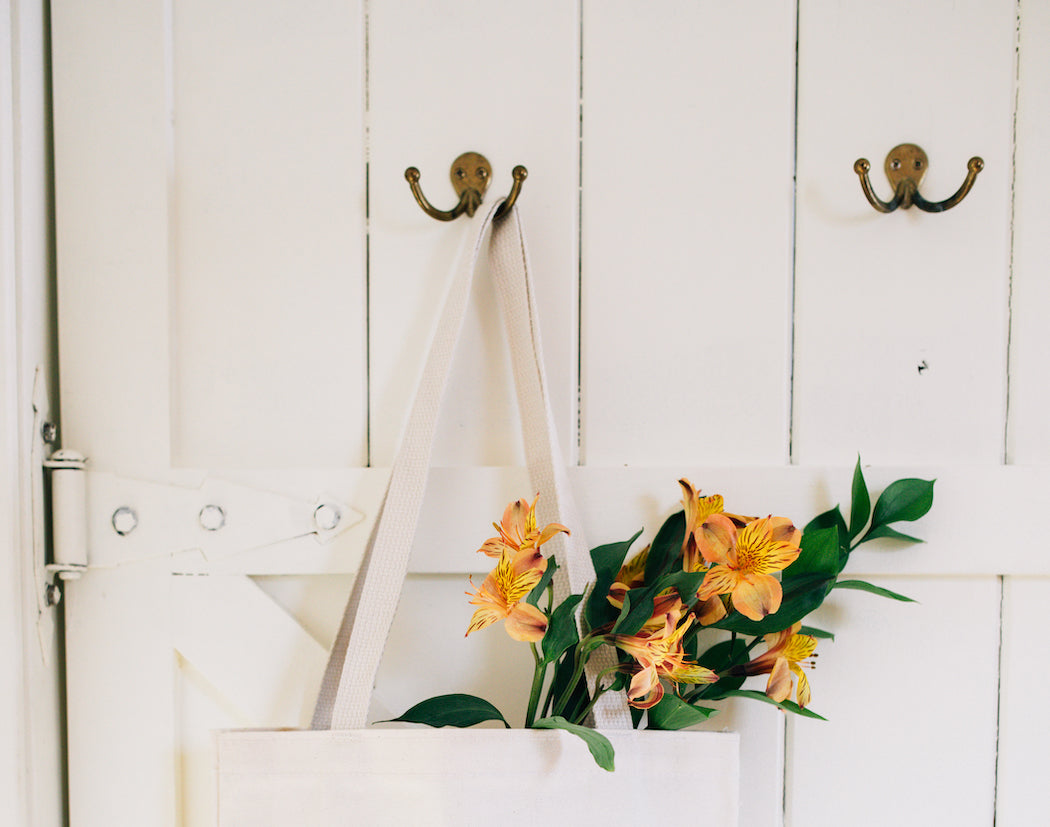 The month of May means florals, florals, florals, and we're completely okay with that. If you can't grab a fresh bouquet, consider this diffuser cocktail the next best thing. It's full of bright floral notes with a hint of wood for a true outdoorsy vibe.
Diffuse this when the tea is steeping.
DIFFUSER COCKTAIL: MAY FLOWERS
10 drops Quiet Essential Oil Blend
5 drops Ylang Ylang Essential Oil
4 drops Grove Essential Oil Blend
So what are you waiting for? Stop and smell the essential oils.