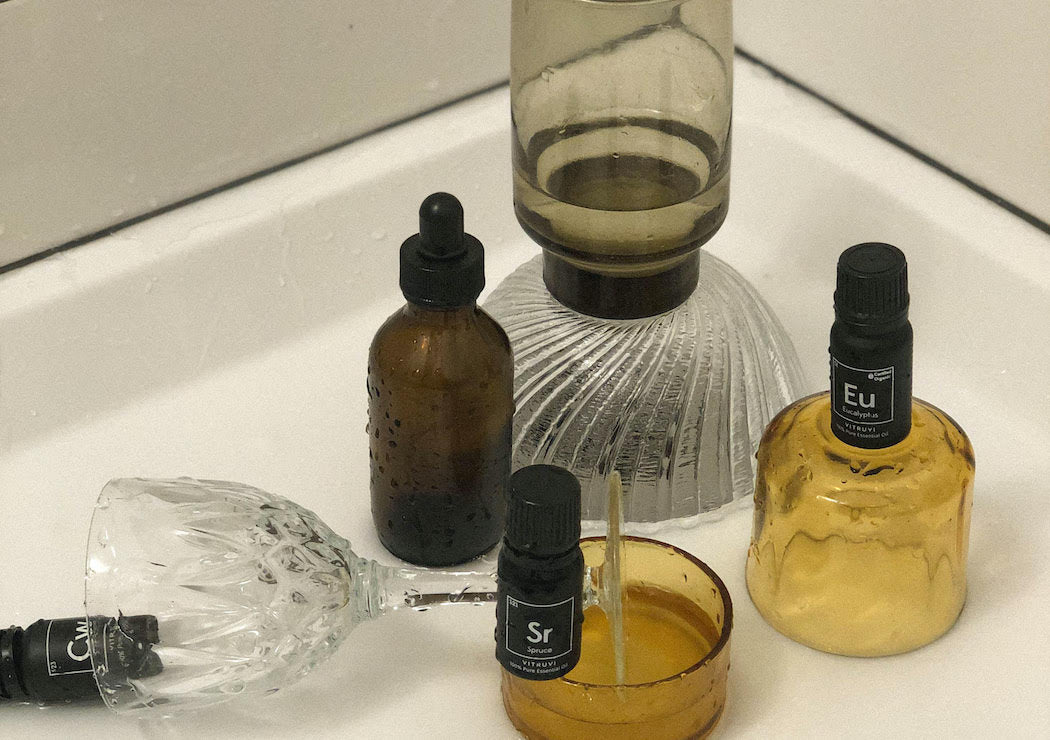 Presidio of San Francisco is an amazing place to let your senses embrace the outdoors like never before. Since my last trip to California, I've been trying to recreate the amazing scent of the Golden Coast by blending together some essential oils.
To be true to my Californian experience, this mix would have to be woodsy, but herbal. After doing some experimenting, I finally mixed the right amount of each oil.
DIFFUSER COCKTAIL: PRESIDIO OF SAN FRANCISCO
10 drops Eucalyptus Essential Oil
8 drops Spruce Essential Oil
5 drops Cedarwood Essential Oil
For a second, it felt like I was walking through the woods again.