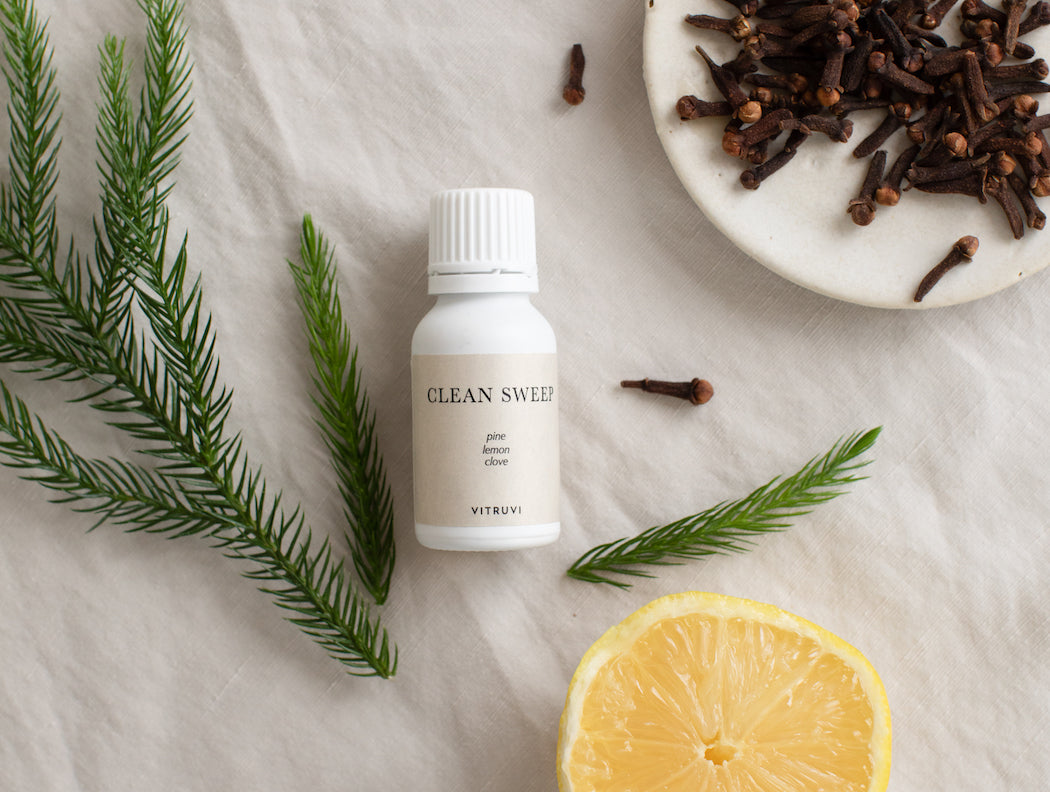 No one likes a smelly garbage. Here's one super easy, all-natural way to combat trash odour.
THE EASIEST GARBAGE REFRESHER
5 drops Clean Sweep Essential Oil Blend
All you have to do is drop the Clean Sweep Essential Oil Blend right into your garbage bin. If you use trash bags, drop all of the oil right in there, or try doing two drops in the bottom of the bin and three drops in the bag. It means every time you open the lid to throw something away, you'll get a little hit of citrus and spice (and everything nice).