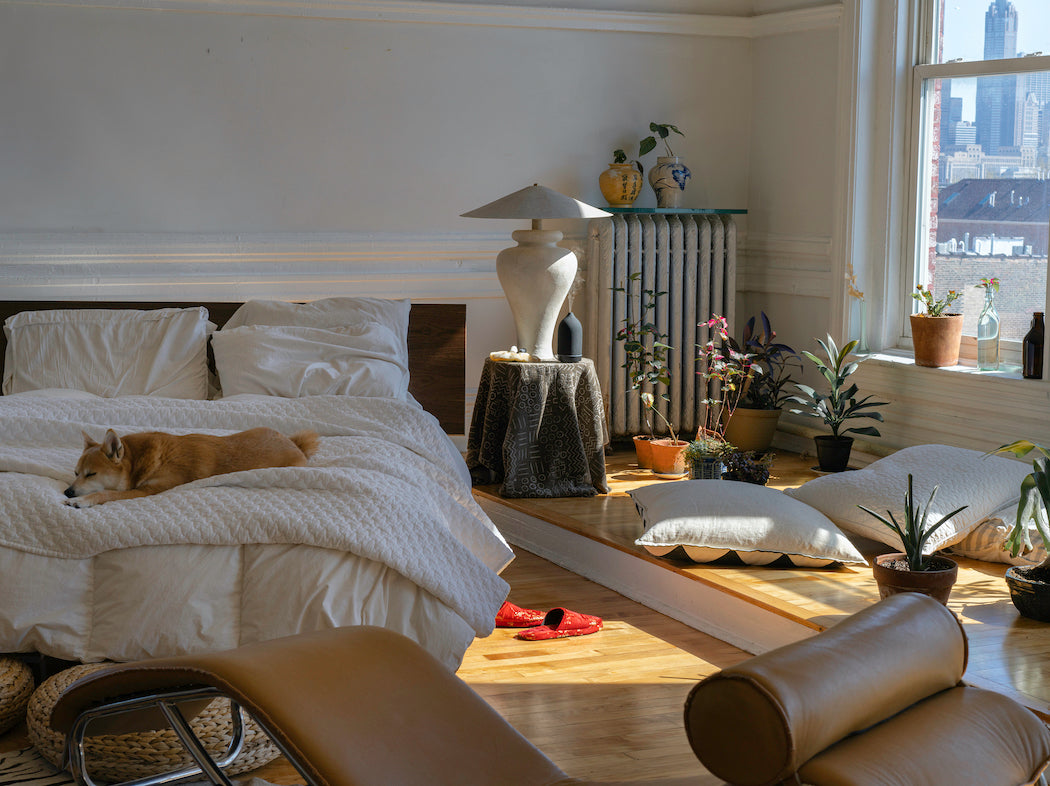 Refresh your sleeping space with this minty and soothing bedtime pillow spray.
DIY COOLING PILLOW SPRAY
12 drops Spearmint Essential Oil
8 drops Lavender Essential Oil
1 cup distilled water
1 tablespoon isopropyl alcohol
Method
Mix together the ingredients in a spray bottle.

Shake before each use.

Keep at your bedside to invigorate your snoozing setup before hitting the hay.