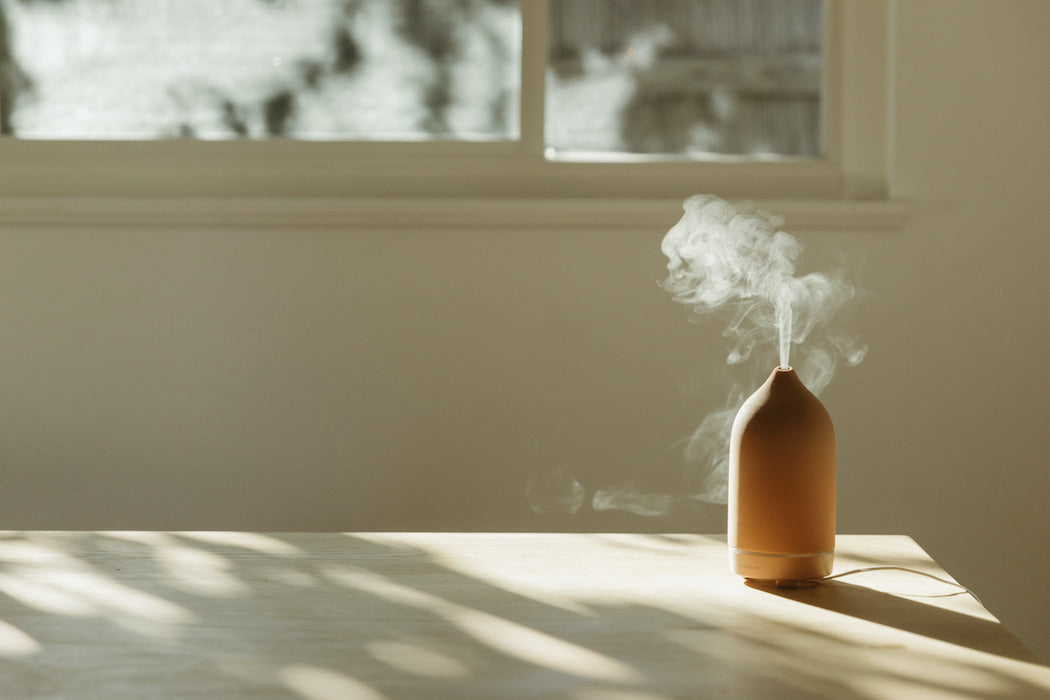 Diwali is the Hindu festival of lights. If you're celebrating this beautiful holiday, consider diffusing this DIY blend while lighting your diya.
Sweet Orange is bright and happy; Clean Sweep Essential Oil Blend is citrusy and a little spicy; and Frankincense Essential Oil is grounding and warm.
DIFY DIFFUSER BLEND: DIWALI
8 drops Sweet Orange Essential Oil
5 drops Clean Sweep Essential Oil Blend
5 drops Frankincense Essential Oil
This blend smells welcoming, cozy, and optimistic—perfect for the sentiment of inner light that Diwali represents.