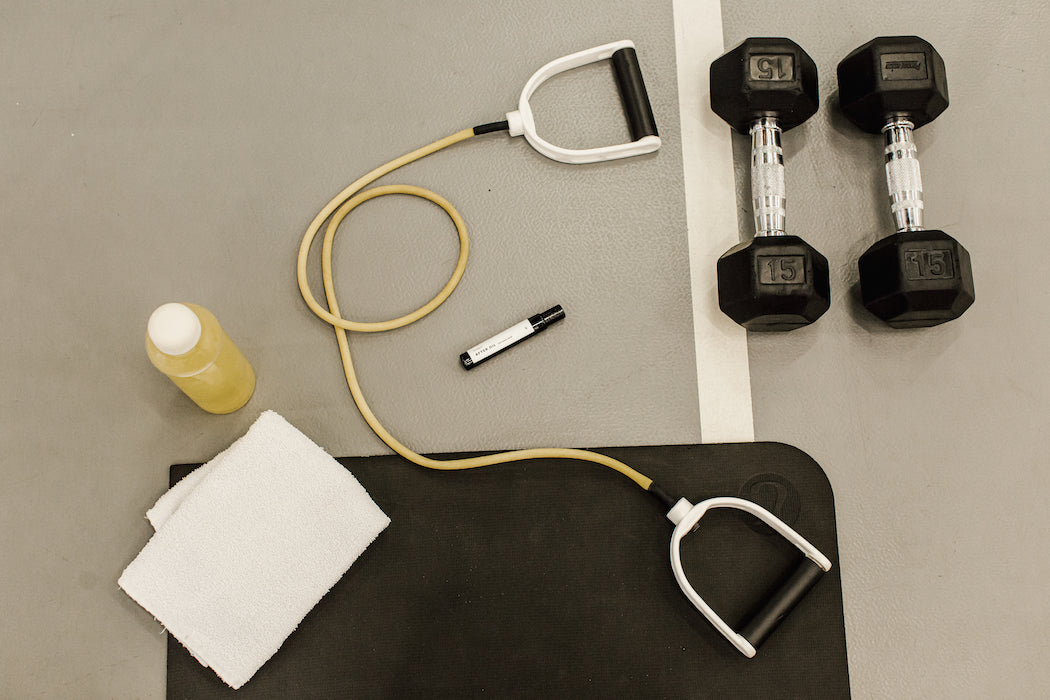 We're all doing our best by staying home during the coronavirus pandemic, but that doesn't mean we need to ignore our exercise routines. And while YouTube workout videos are a dime a dozen, it can be lonely to follow along with a pre-recorded script; so if you're looking for something a little more community-minded, consider tuning into an Instagram Live Video for free, high-quality movement instruction in real time.
The best workouts to do at home
Bandier: While its physical stores are closed, the women's activewear retailer is taking things virtual with a variety of sweat-inducing workouts led by industry experts.
Tune in: Weekdays at 1pm PST at @bandier.
Barre Fitness: This Canadian barre workout studio may have temporarily closed its locations, but that's not stopping it from keeping those plies going.
Tune in: Check Instagram at @barrefitness each week for a list of the different days and times that its instructors are hosting live workouts. Times are in PST.
Annex Victoria: Launched only in November 2019, Annex Victoria is already becoming a go-to spot for those who want to sweat in British Columbia's capital city. While the studio is shut down, it's hosting live classes every day of the week.
Tune in: Weekdays at 7am and 5:30pm PST, and weekends at 9am, at @annexvictoria.
Lululemon: Beloved activewear behemoth Lululemon has closed its stores, but it continues to engage its #thesweatlife community with daily streams that range from meditation to yoga.
Tune in: Check back each week at @lululemon for an updated schedule. Last Tuesday's yoga took place at 6pm PST.
Barry's: The studio with a cult-like following closed its Canadian and American locations for now, but heart-thumping Live Videos—including a mix of bodyweight-only and band workouts—are being streamed.
Tune in: Check Instagram at @barrys each week for the schedule. The brand promises multiple workouts a day led by its (alarmingly fit) teachers.
Studeo: The Vancouver- and Los Angeles-based high-performance gym is not skipping a beat, taking its training virtual for its members and the public alike.
Tune in: Check Instagram each evening at @studeo_ to see what the team is offering the next day. There's at least one Instagram Live workout happening each day right now, ranging from core to full-body.
Tip: When your workout is done for the day, roll some After Oil onto your shoulders and neck for a warming sensation that helps your muscles relax and recover. Then hop in the shower with a few drops of Eucalyptus for a restorative clean.
There's something comforting about knowing that when you're sweating alone in your kitchen, others around the continent are sweating alone in their kitchens, too.