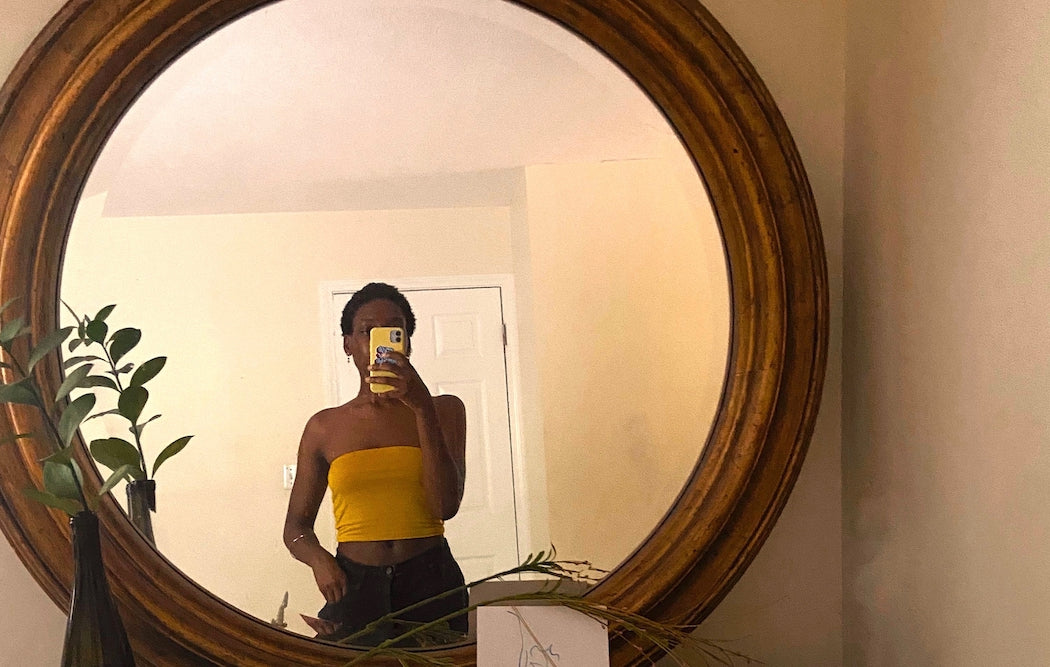 Get your glow on with this nourishing and toning body oil. It's full of antioxidants, making it perfect for treating summer skin.
ALL-NATURAL BODY GLOW OIL
15 droppers Plum Oil
5 droppers Jojoba Oil
10 drops Sweet Orange Essential Oil
Method
Combine all of the ingredients together in a dropper bottle.

Apply the oil to your arms, legs, neck, and stomach as desired.

Rub it in well and let it dry before getting dressed.

Enjoy the smell of fresh fruit and warm air.