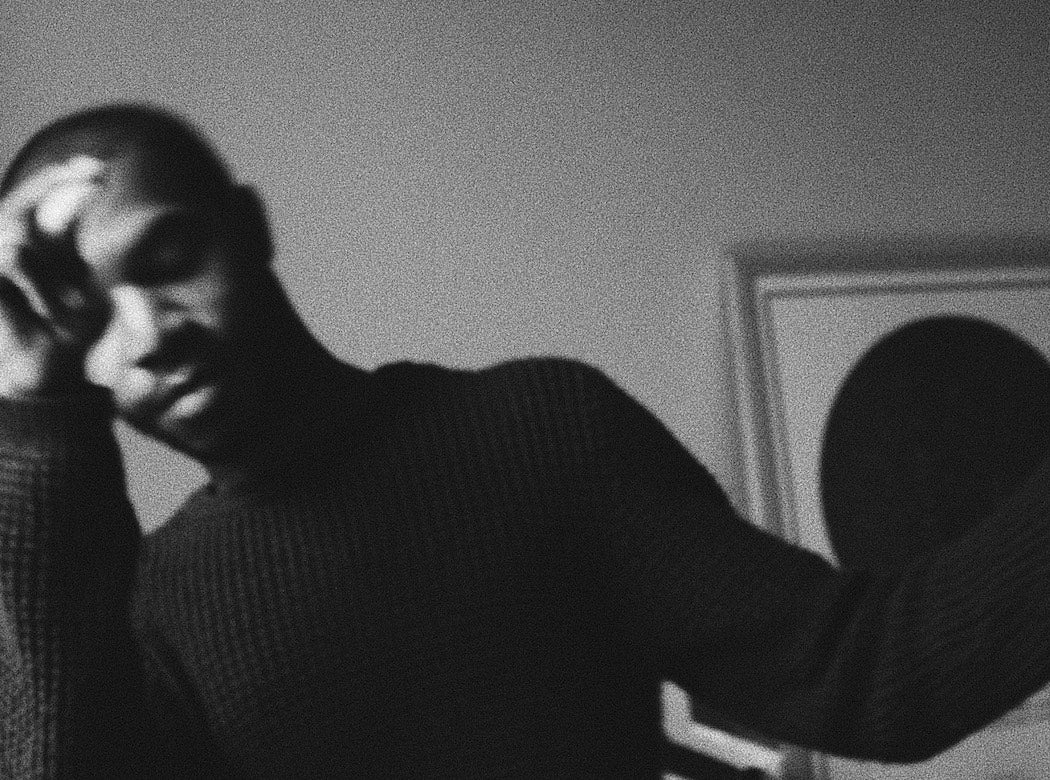 Imagine standing at the tallest peak of the mountain you have spent a lifetime climbing, all to enjoy the view for a few seconds. One thing 2020 taught me was enjoy the little things around you. I went from travelling for work to being what felt like chained in one place for months.
I learned to fall in love with solitude. Though being stuck at home drove me a little insane, I was able to pick up new hobbies such as cooking and gardening. I even started a digital series called Andrew & Friends, where I invited guests onto Instagram Live; we talked about topics like graduating university during a pandemic, not being able to be with loved ones, and mental health. Though we were away from each other—whether miles apart or right down the street—communication and checking in were still important.
And I started Poetry & Coffee Beans, an Instagram Live writing workshop with fellow poet S. P. Rogers. This online space allowed aspiring writers to express themselves freely, using the prompts we gave out. Allowing these brave souls to share their feelings was a beautiful experience.
This time also allowed me to finish my fifth poetry book, which I'd been working on for two years. I was flooded with emotion.
Being stuck with your thoughts can heal you in many ways. I wanted to be completely transparent. I wanted to let my readers know that things get better. This is what we needed to take care of ourselves.
The Glass House
allows me to embrace growth and open doors to rooms I didn't want the world to see.
The Glass House
is a collection of raw honesty.
The Glass House
allows me to break down more walls than were ready to crumble. The time has come to bloom.