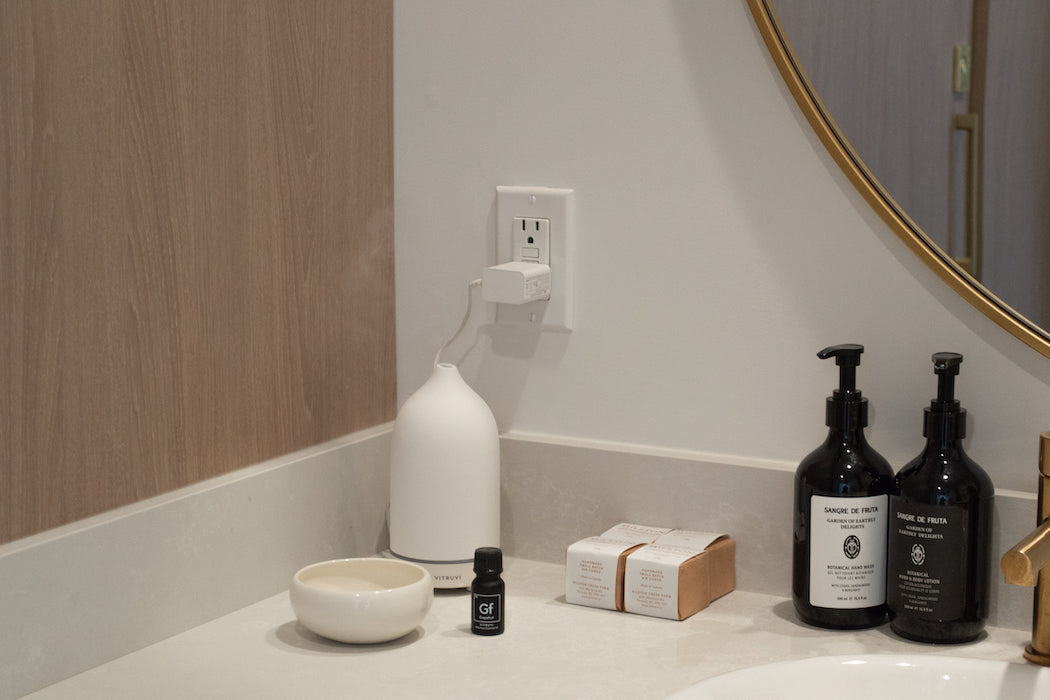 Deep cleanse and rejuvenate your feet with this simple clay mask. It's soothing and detoxifying, to get you summer-ready.
DIY DETOXIFYING FOOT MASK
3 tablespoons bentonite clay
1 tablespoon aloe vera gel
2 tablespoons apple cider vinegar
15 drops Grapefruit Essential Oil
Method
Mix all of the ingredients together in a bowl.

Apply the mask to the bottoms of your feet and let dry for 15 minutes (make sure you have somewhere comfortable to sit down!).

Rinse the mask off with warm water. Follow up with your favourite moisturizer.

Wear sandals with pride.