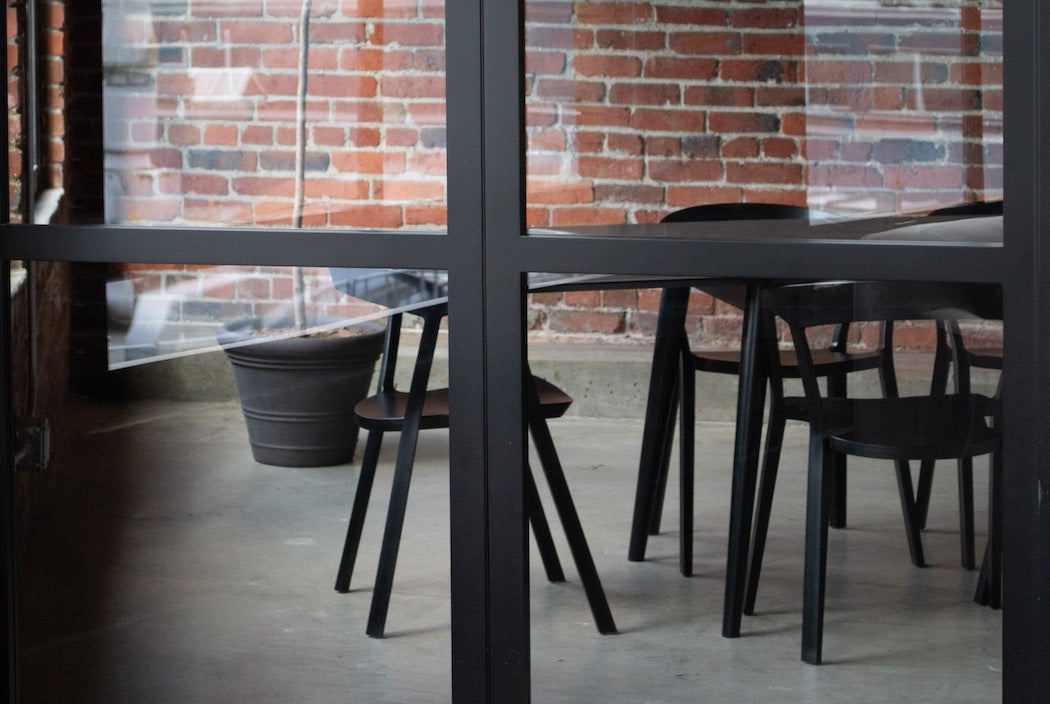 Productivity during a pandemic can be a tricky thing.
At the beginning of the COVID-19 shutdown in March 2020, there were those who went into full checklist mode: organizing, cleaning, starting businesses, trying new recipes, doing push-up challenges. And then there were those who struggled to find their footing; tasks that needed to be completed got pushed off the list, and Netflix nights became all-day occurrences. A lot of people were just trying to make it through the day, let alone accomplish more than normal. These days, even those who started out strong might be feeling fatigued now that several months have passed. The coronavirus pandemic was—and still is—a major adjustment for everyone.
So, how do we deal?
Dr. Thema Bryant-Davis—psychologist, minister, author, and host of The Homecoming Podcast—says the first thing we need to do is give ourselves grace and compassion. "We are often holding ourselves to the timelines, expectations, and standards of who we were and how we operated outside of a global pandemic," she explains. We also have to remind ourselves, she says, that we're often being affected in ways we don't see.
"Even if someone doesn't actively feel like they're struggling with depression or dealing with anxiety, the stress of this season affects focus," she continues. "It can create difficulty remembering, and your mind and attention span may be being affected." One of the challenges we often have, Bryant-Davis says, is judging ourselves: "If I'm having difficulty being productive, and then I'm mad at myself for that, I have increased my challenge." Here are some of her suggestions for combatting productivity issues—both during the pandemic and beyond.
Change up your environment
"Look at visually changing your space. Sometimes we need a shift of environment," Bryant-Davis says. "I know most of us are staying in the house, so that may just be switching the location in your home or apartment where you're working. Your brain needs stimulation, and if you're always in the same chair, the same spot at the same desk, sometimes you just may need to move." Bryant suggests moving a chair to the window, or moving to a different room, if possible. Working outside—or working in a coworking space that has strict pandemic protocols (if you feel comfortable)—might be something worth trying, too.
Incorporate movement
"Another way to energize yourself is with physical exercise," Bryant-Davis says. "A lot of people have complained about gaining weight during COVID, and if you're just sitting all day and holding all of that, it is going to make it hard for you to have energy." She continues: "Whether it is taking a walk each day or doing a workout routine online, finding some way to be physically active is important." She suggests that those who have physical challenges still try to find creative ways to be active, like chair yoga or low-impact aerobics.
Be mindful of your diet
Your diet can affect your energy levels, and thus your productivity. So it's important to keep in mind what you're putting in your body. "When we are in a place of despair, we often crave carbohydrates," says Bryant-Davis. "And foods that are high in carbohydrates decrease our energy."
Skipping a diet full of starches, consuming more fruits and vegetables, and drinking more water is only part of it—accountability partners can be key, too. "For some of us, it helps if you tell someone what you're going to do today, and that person is also accountable to you about something," says Bryant-Davis. "You want to choose someone you're going to be honest with, because it doesn't work if not."
Set your schedule
Routine can help. "Something that threw people off during this time was losing a schedule," Bryant-Davis says. So, work to build out yours. "If people are staying up all night on social media and then waking up late," Bryant-Davis says, "the whole day is off." She suggests trying to get back into a rhythm, such as setting a time to go to sleep, and committing to not picking up your phone during the night.
"And try not to make it a marathon without breaks," she continues. "Say, 'I'm going to do this amount of work, and then I'm going to take a 15-minute break or 20-minute break.'"
Celebrate the small wins
Every short-term goal you reach is an accomplishment. "Sometimes what we're trying to do is so large that you can just feel like it's never going to happen," Bryant-Davis says. "So, set short-term goals toward the larger term, and then celebrate when you've reached those short-term goals."
Feed your spirituality
"In the morning I like to do devotionals. Find the thing that inspires your spirit," Bryant-Davis says. "Some people start the day with meditation or prayer, or reading a quote for the day, or a scripture verse. Choose something that will inspire you and fill you so that you're not running on empty."
Don't be afraid to seek professional help
If you're really struggling, find a therapist, Bryant-Davis instructs. There is absolutely nothing wrong with asking for help; it's something we all need right now.