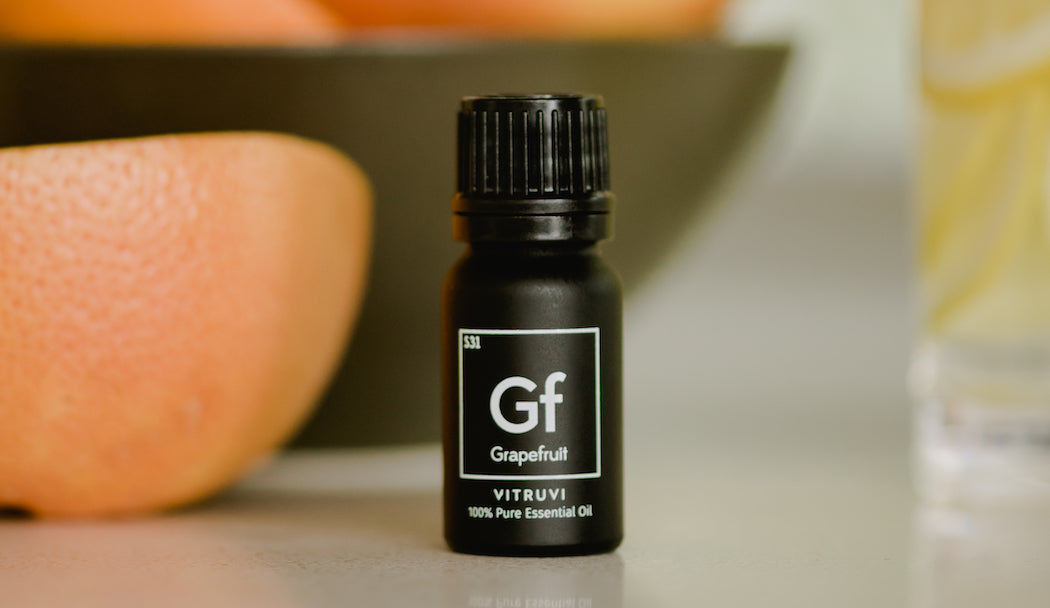 Dry skin? Need a little exfoliation and stimulation? Use this scrub all over your body in the shower, or as a 20-second revamp on your hands at the sink. Before bed, try lightly rubbing the mix on your lips and then rinsing it off and applying a heavy-duty lip balm while you sleep. Wake up with the softest pout.
SUGARY BODY POLISH WITH GRAPEFRUIT AND GERANIUM
1/2 cup brown sugar
1/2 cup white sugar
1/2 cup coconut oil
6 drops Grapefruit Essential Oil
6 drops Geranium Essential Oil
How to use it
Combine all of the ingredients into an airtight container—ideally one that is okay to get wet, as a bit of mist will get on it if you bring it in the shower with you. (When you're not using the polish, store it in a cool, dry location.)
Gently scrub the polish over your body as needed, massaging for 10-15 seconds.
Realize how sweet you already were.