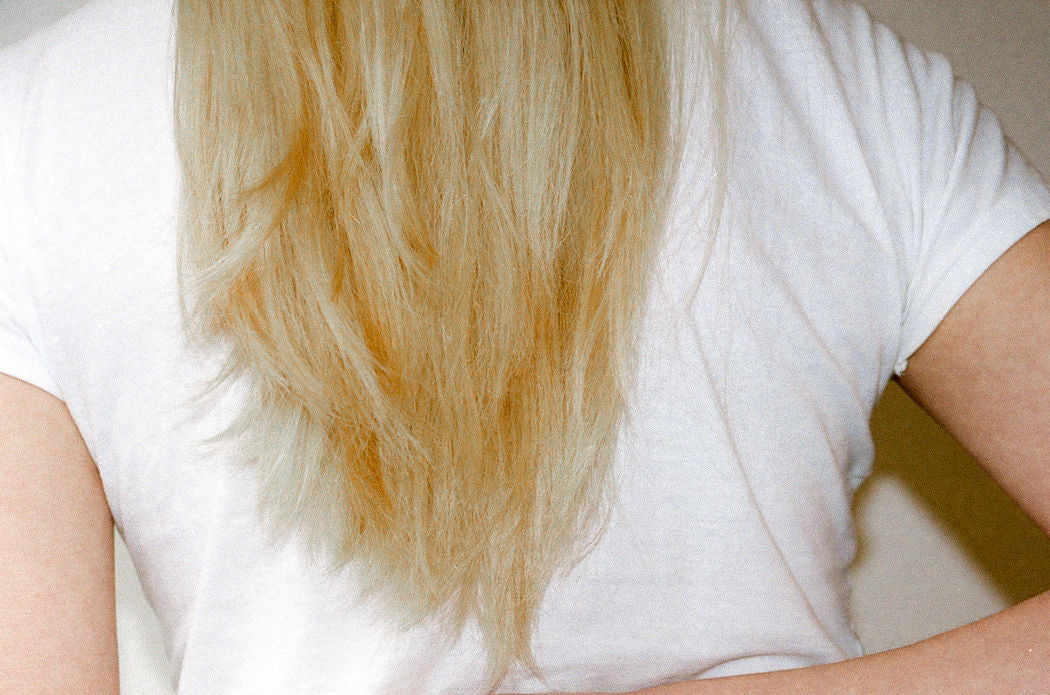 Velvet Essential Oil Blend makes a great natural hair perfume because it has resinous qualities thanks to the Amber and Frankincense oils. Both act as fixatives and help the scent last longer, which means you'll get whiffs of Velvet's beautiful aroma as you go about your day.
SULTRY NATURAL HAIR PERFUME
2 teaspoons base (chosen for your hair type; see below)
2 tablespoons rose water
30 drops Velvet Essential Oil Blend
Base options
Witch hazel: for oily or fine hair

Jojoba Oil: for curly or dry hair

Aloe vera gel: for sun-damaged hair

Filtered water: for normal hair


Method
Choose the base for your hair type and add it to your mist bottle.

Add the filtered water or rose water.

Add the Velvet Essential Oil Blend.

Application
Shake the bottle well.

Close your eyes and spray all over your hair.

Have a dance party in your bathroom (we suggest this song).