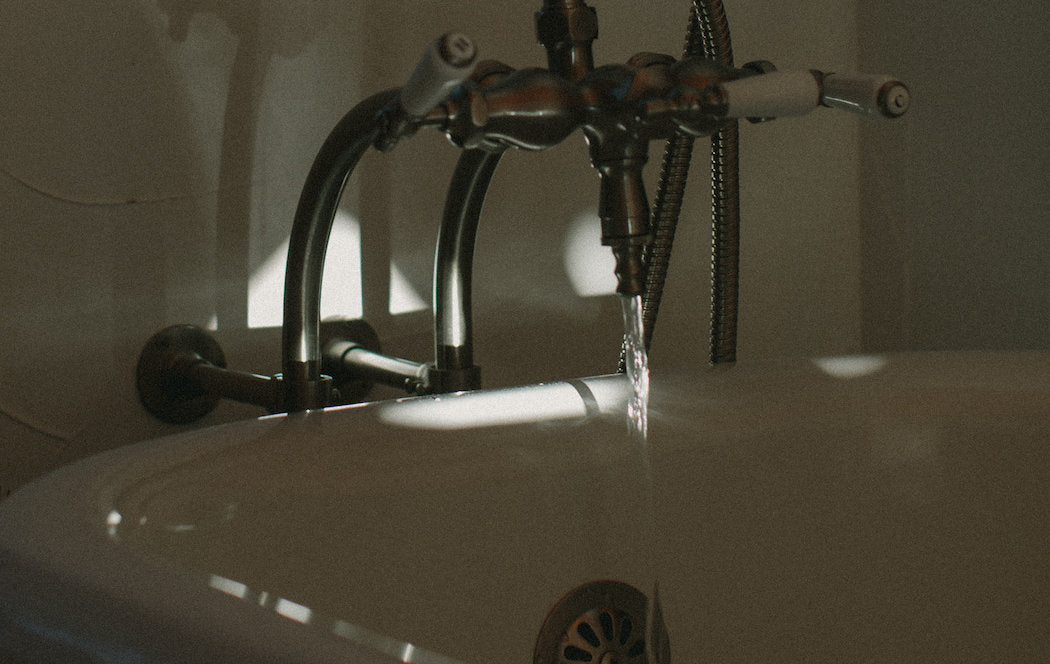 Creating an oasis in your bathroom and making some citrusy bath treats is one way to get that carefree vacation feeling—especially if your wallet doesn't allow for a plane ticket right now.
Grapefruit is known for its ability to boost energy and fight premature signs of aging, and Lemongrass cleanses your body of toxins and nourishes your skin—so adding these essential oils to your beauty routine is a no-brainer. And the smell of them together is so uplifting, it will take you on a holiday in your own home.
SUNSHINE BATH MELTS
1 cup baking soda
1/2 cup citric acid
4 tablespoons Epsom salt
1/2 cup cornstarch
3 teaspoons coconut oil
3/4 teaspoon water
8 drops Lemongrass Essential Oil
8 drops Grapefruit Essential Oil
How to use it
In a large bowl, combine the dry ingredients.

In a separate bowl, combine the liquid ingredients.

Add the liquid ingredients to the dry ones and stir to combine.

Spoon the mixture into an ice cube tray and let sit for a few hours. Take the melts out and leave them to dry on a towel.

Once they're dry, store them in a jar in a cool place. Add one to a warm bath as desired. Oh, and get ready for some seriously soft skin.