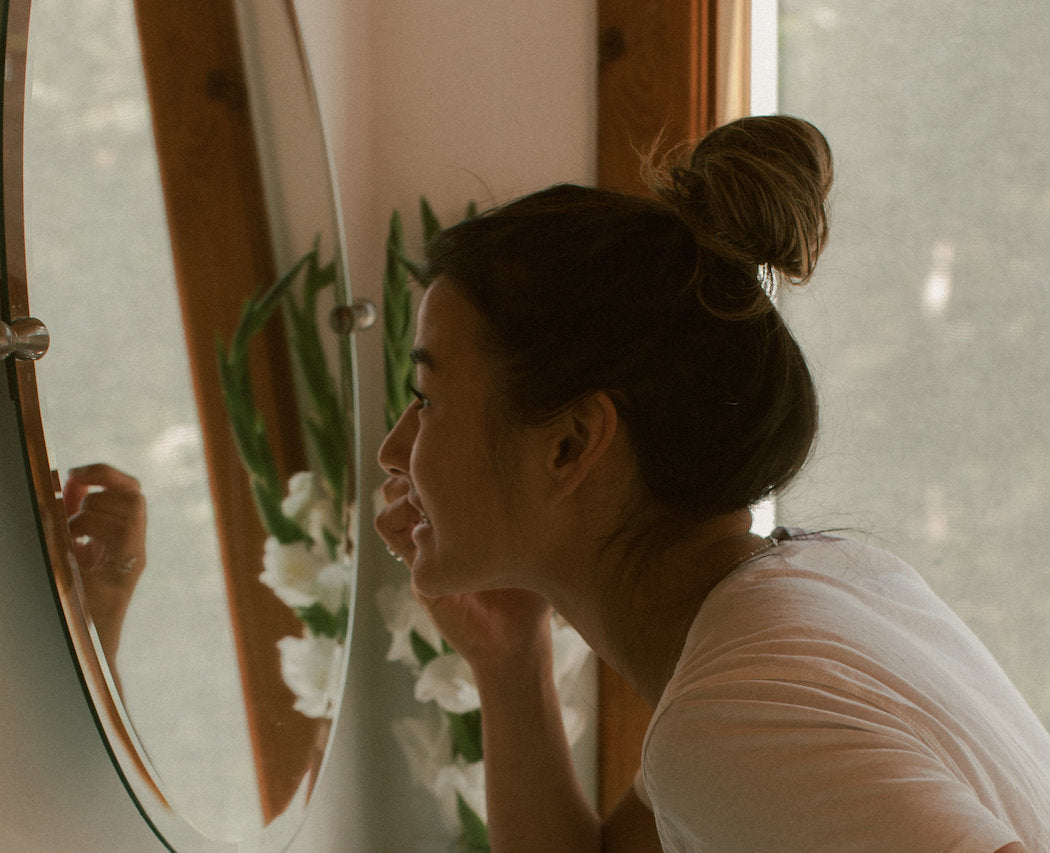 There are hundreds of do-it-yourself blemish treatments that you can find on the internet, but none have been as effective as what we've seen with these three simple ingredients: coconut oil, Tea Tree Essential Oil, and Lavender Essential Oil.
Coconut oil is great because it has anti-inflammatory and antibacterial properties. Tea Tree is an astringent that kills bacteria; when combined with coconut oil, it is able to get deeper into the pores. Lavender calms redness and decreases irritation caused by blemishes.
BLEMISH SPOT REMEDY WITH LAVENDER AND TEA TREE
1 teaspoon coconut oil
4 drops Lavender Essential Oil
4 drops Tea Tree Essential Oil
 
How to use it
Simply mix ingredients together and apply directly onto any blemishes before bed.


Coconut oil combined with a lesser amount of Tea Tree and Lavender can also be used as a natural face wash for acne-prone skin. For this, we recommend massaging one or two teaspoons onto the face and neck, and then using a warm, damp facecloth to remove all the residue (splashing the face with water will not be enough to remove).
Enjoy your clear skin!