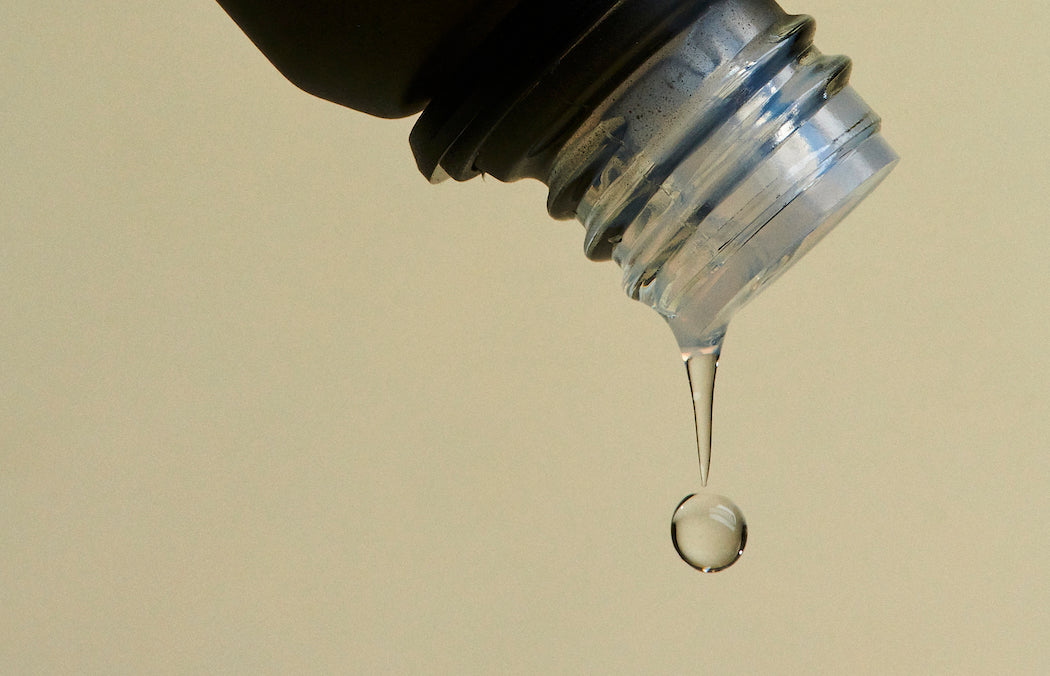 You probably know Eucalyptus best as the scent you smell at a spa. It's often used in steam rooms to add an invigorating, herbal aroma to an otherwise steamy (and sweaty!) room.
Eucalyptus is one of our most popular essential oils—for plenty of reasons. Its ultra-fresh scent is great to diffuse in the mornings or when you're feeling under the weather; having a bottle of Eucalyptus lying around the house means you can enjoy a mini spa moment whenever you want.
Our source
China.
Blends well with
Cedarwood, Lavender, Sweet Orange.