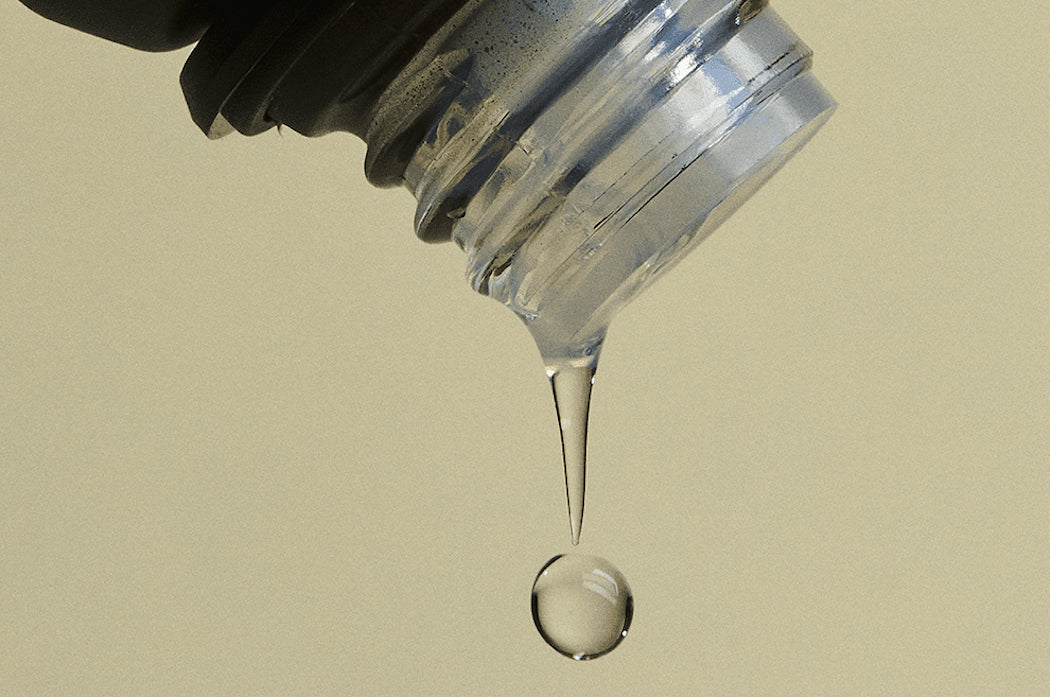 Lavender is our most popular essential oil. Sourced from the high alpine fields of France, it has a clean and refreshing floral scent that makes it a favourite to diffuse around the house, and to use in household products like natural cleaners, soaps, and skincare.
Lavender is also incredibly soothing and calming, which is why it has become an essential part of our bedtime ritual.
Our source
France.
Blends well with
Eucalyptus, Frankincense, Ylang Ylang.