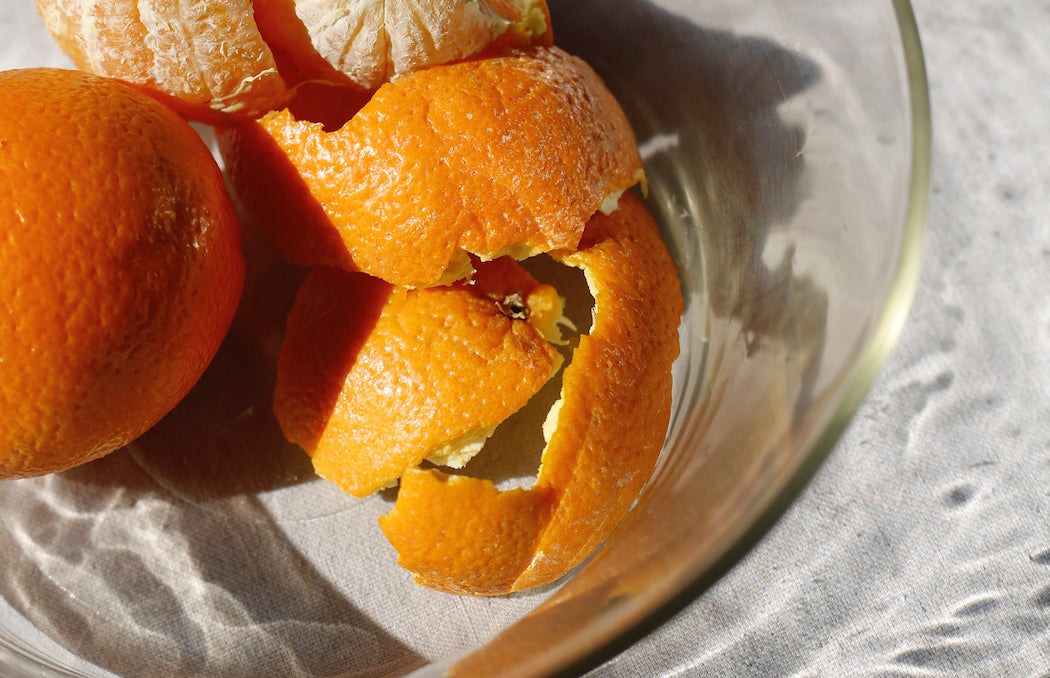 Environmentally-conscious consumers are no stranger to Castile soap; after all, the olive oil-based product has countless uses around the home.
This household must-have originated in Castile, Spain and has since become popular internationally due to its non-toxic and biodegradable qualities. It can be used for bathing and is especially great for sensitive skin; it can also be used to wash dishes, clean counters, scrub bathrooms, bathe pets, and much more.
We love this particular combination of herbal Eucalyptus and tangy Sweet Orange for its invigorating aroma and its antibacterial qualities.
SWEET ORANGE AND EUCALYPTUS CASTILE BAR SOAP
12.5 ounces distilled water
4.5 ounces sodium hydroxide (also known as lye)
38 ounces pure olive oil
30 drops Sweet Orange Essential Oil
30 drops Eucalyptus Essential Oil
How to use it
Put on your safety goggles and gloves. 

Place the water in a medium glass bowl. Very slowly add the lye to the water (never add water to lye). Be aware that this step causes the water to heat up rapidly. Slowly stir the mixture until the lye is fully dissolved and the liquid turns clear again. Set aside to cool to 125 degrees Fahrenheit (roughly 52 degrees Celsius).



Safety note:

Lye can irritate the skin and eyes, which is why you should use goggles and gloves. Do not use metal containers or wooden spoons for mixing the soap; a durable plastic or glass container and a sturdy plastic spoon are best. Besides the aforementioned safety equipment, you may consider adding a surgical mask to help prevent the inhalation of fumes (this is not necessary but is preferred by some). Be sure to make the soap in an area with proper ventilation, or outside if the weather permits. If possible, it's best to wear long sleeves to protect the skin in case of accidental spillage.



Measure out the olive oil into a large glass measuring cup. Then, carefully add the lye water to the oil.

Using an immersion blender, stir until the formula has emulsified. It should be a creamy green colour and be medium thickness.

Add the essential oils and mix until evenly blended.



Ingredient note: For additional exfoliation properties, add a quarter-cup of old-fashioned rolled oats. This is best if the main intention for your soap is bathing. To add extra aromatics as well as to make the soap more visually appealing, two tablespoons of dried flowers or herbs can be added in, too. We love stimulating rosemary and soothing lavender.



Carefully pour the mixture into the soap molds.

Finally, patience is key; wait between two and four weeks to let the soap cure (store it on a flat surface in a cool, dry, well-ventilated space away from direct sunlight). Some soap-makers wait multiple months for the soap to set, but two to four weeks will suffice.

Enjoy using soap that you made yourself.