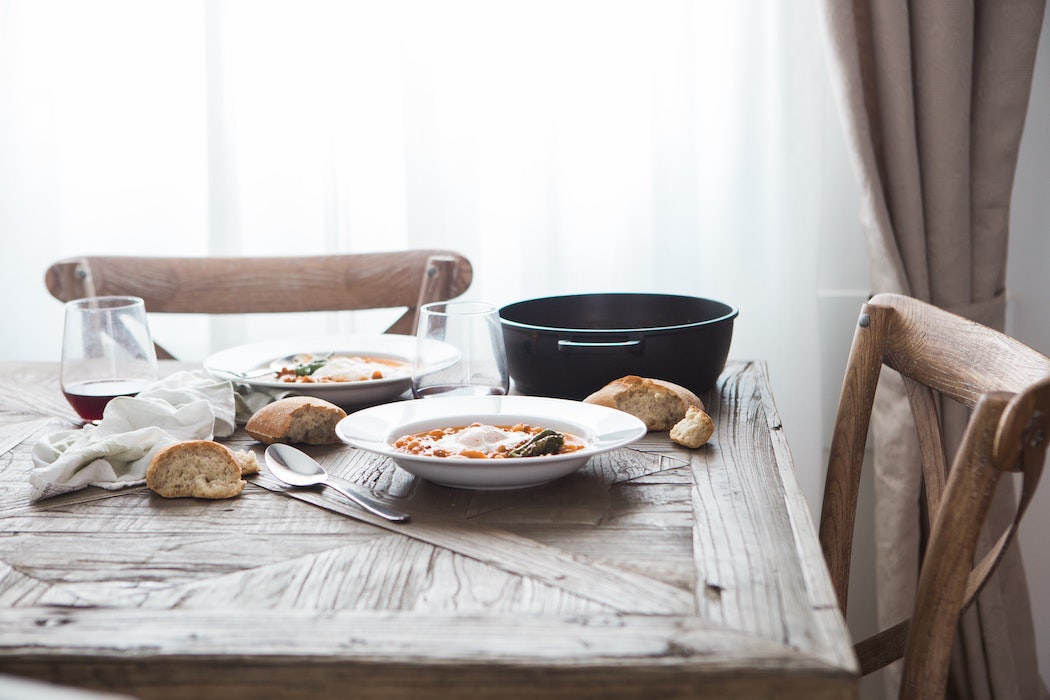 We're home for the holidays. Here are some personable gifts for people who love hosting.
The Citizenry Contigo Chunky Wool Throw
Is there really such a thing as owning too many blankets? We don't think so, especially if you're a super-host. The Contigo Chunky Wool Throw by The Citizenry is not your average blanket —it's a hand-loomed, extra-thick wool and alpaca blend. We're relaxed just thinking about it. 
Avaline Le Perfect Evening
A gift that everyone gets to share is Avaline's Le Perfect Evening. This limited-edition set features three French wines: grenache blanc, syrah, and Bordeaux. Cheers to the perfect night in.
vitruvi Uplift Kit
The Uplift Kit is a collection of four elevating essential oil blends, including juicy Boost and spicy Clean Sweep. This bundle is perfect for setting a bright, sociable mood.
The Beast Blender + Hydration System
Being a good host means anticipating everyone's needs. This set includes The Beast's signature blender alongside its Hydration System so that they can make their guests fancy infused water beverages, smoothies, and whatever else their hearts desire.
InBloom AirWhisk Frother
It's the perfect season for warm, frothed drinks. This sturdy and cute two-speed AirWhisk Frother by InBloom is most definitely not your average. It's also portable—you know, just in case they want to take it to the cabin.
vitruvi Stone Diffuser
The Stone Diffuser in Terracotta is the perfect gift for the perfect host. A rich neutral, this ceramic piece adds a warm, decorative accent to any space.
We have suggestions for every type of person in your life; check out our other gift guides

 
here
.