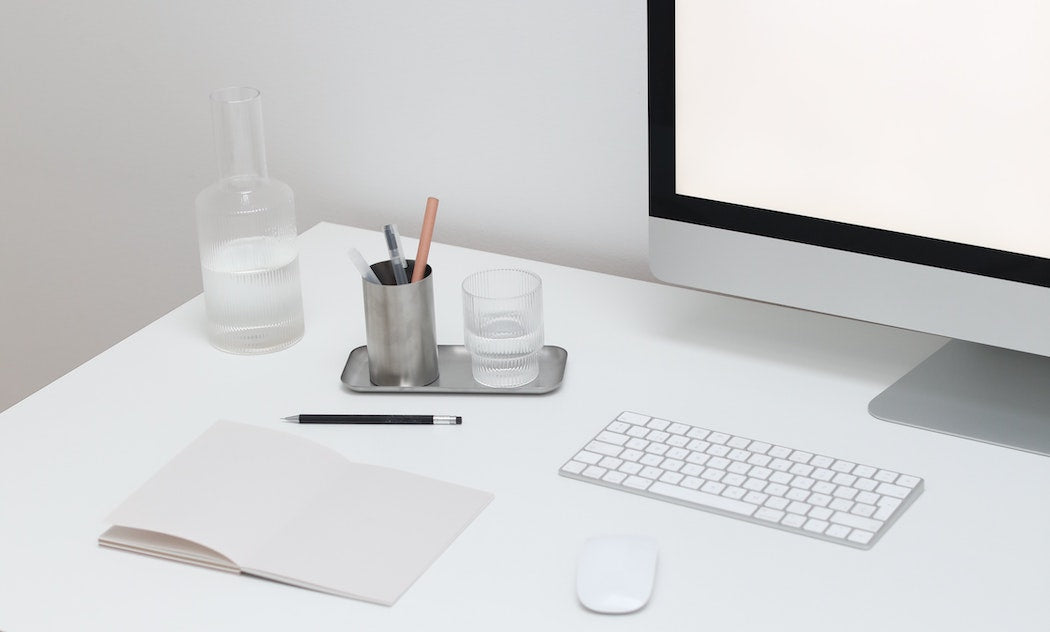 We all have that person in our life who is on top of everything. Their idea of fun is being organized, productive, and planning months ahead. We've created a list of some perfectly practical gifts just for them.
Breda Jane watch
You can't give them the gift of time, but this is the next-best thing: a gold-plated stainless steel Jane watch by Breda.
vitruvi Stone Diffuser
There are few things a highly efficient person likes more than products that are multifunctional. That's why our beautiful Stone Diffuser in White is perfect. It diffuses a 500 sq.-ft. area and looks beautiful while doing so.
Dedcool Dedtergent Milk
So fresh and so clean. This vegan and non-toxic Dedtergent Milk by Dedcool is a creamy and powdery blend of white musk and amber. It's natural, will make your clothes smell amazing, and comes in biodegradable packaging.
Bala Bangles
Exercise, but make it fashion. These aesthetic wrist and ankle weights, or Bala Bangles, add comfortable resistance to any workout. Since they come in one-pound and two-pound options, they're light and can easily be worn while doing daily activities—a win for people who love to combine two tasks in one.
Ember Mug²
Your loved one is a perfectionist and knows exactly what they want. That's why we're suggesting gifting them this Ember Mug² that not only keeps their beverage warm, but also allows them to set it to their exact temperature of choice.
Stay Courant Catch: 2 Essentials
Okay, hear us out—it's hard to be organized when your phone runs out of battery. That's why we're turning to this portable charging accessory, Catch: 2 Essentials by Stay Courant.
Unwind Kit
Everyone needs some rest and relaxation. Our Unwind Kit features four essential oil blends that were designed to usher in a state of calmness. They smell like reclining after a long day. To be diffused in their brand-new Stone Diffuser.
Pssssst: we have

 
gift guides
 

for

 

other loved ones, too.