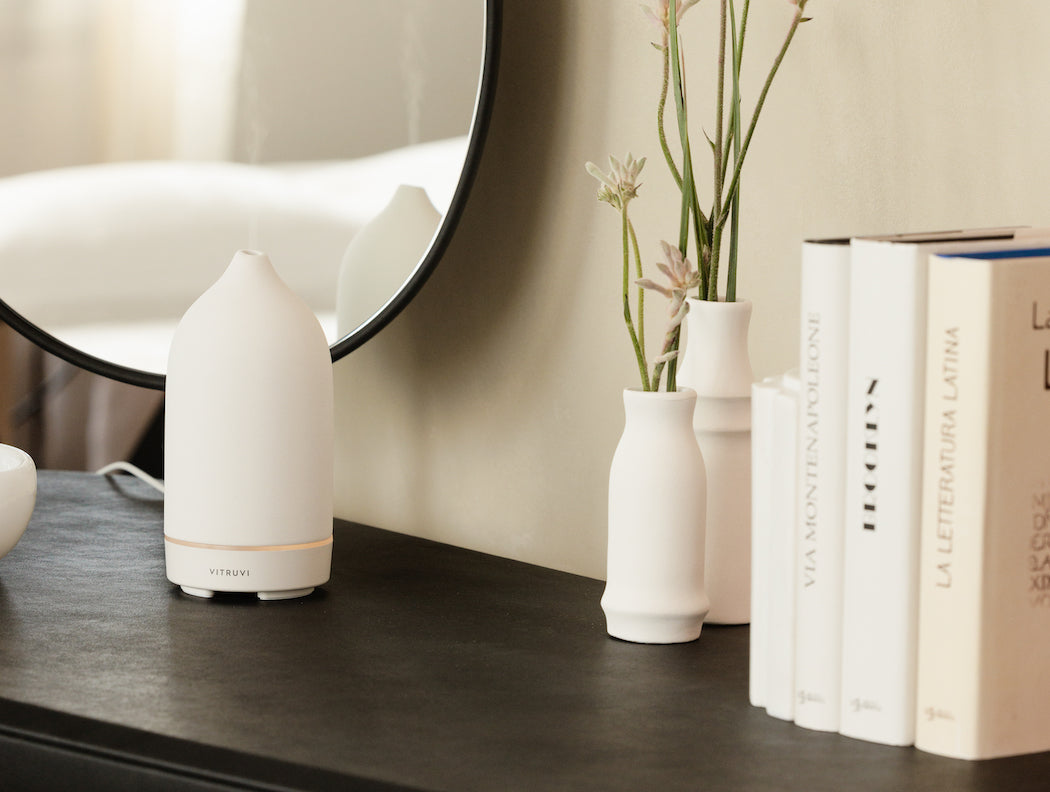 To have and to hold, from this day forward. A wedding is an exciting celebration of two people as they publicly profess their love for one another and begin a new chapter. Unfortunately, a stressful part of attending a wedding or bridal shower can be finding the perfect gift to mark such a momentous occasion. 
Nowadays, wedding registries offer a helpful map to items the betrothed couple actually wants or needs as they prepare to start their new lives as one. But it is not exactly inspiring to purchase a set of grilling tools or a toaster oven. For a more creative and elevated gifting approach, we tapped New York City-based event designer, tastemaker, and gifting professional Jung Lee for some tried-and-true wedding presents. Her selections will surely surprise and delight the happy couple with some off-registry magic and help your gift rise above the rest.
Engraved picture frame
According to Lee, this is some of the best memorabilia to have: a beautiful photo in which they've never looked better as a couple. She expanded, adding, "Today, I feel like people don't print enough pictures, so gifting a picture frame with the couple's name and wedding date hand-engraved is so special. It is not something that you would think of buying yourself; I could envision them keeping this for the rest of their lives." This pewter option can be custom engraved, will never tarnish, and has a simple design that would fit well in many homes.
Decorative box for their stationery
"It's very elegant to have a custom decorative box for your stationery," Lee says; it's also practical, as many people don't have a convenient place for small things like pens, stamps, and notes. A tasteful pick, like this refined hair-on-hide option, provides a demure yet durable way to hide stationery and assorted accessories without sacrificing style. Besides the beautiful box itself, this gift comes with 50 custom cards and envelopes, a writing pen, and forever stamps, so the couple will have a head start when they're ready to tackle their massive list of thank-you notes.
Essential oil diffuser and scents
"Smell can evoke joy, and I love setting the tone with a subtle scent that comes from a diffuser," explains Lee. A timeless, matte white diffuser, like this one from Vitruvi, can be seamlessly integrated into any home design scheme and would work in spaces as varied as a bedroom, living room, or bathroom. In fact, with a 500-square-foot diffusing capacity, nearly any room could be the perfect setting for a Vitruvi Stone Diffuser. For added atmosphere, the Signature Kit offers a beautiful selection of scents to take you from AM to PM: the kit features grounding Legacy Blend, refreshing Pacific Blend, joyful Golden Blend, and soothing Sleep Blend, all crafted from the finest 100% natural essential oils. The brand offers many essential oil and blend options, so you're sure to find something the new couple will love—no matter their scent preferences.
[product-card handle="stone-essential-oil-diffuser" variant="White"]
Bowl set
Another classic wedding gift idea is to offer pretty items that help the couple stand out when entertaining. In this vein, Lee shares, "I love this bowl set for entertaining during the holiday season. It looks beautiful without having any food in it, but is also functional for guests." This chrome set is exceptionally versatile, as the pieces can stand alone as individual bowls or fit together to form one triple-tiered bowl. They are sure to brighten up any tablescape.
And just like that, your place in the wedding gifting hall of fame is solidified.