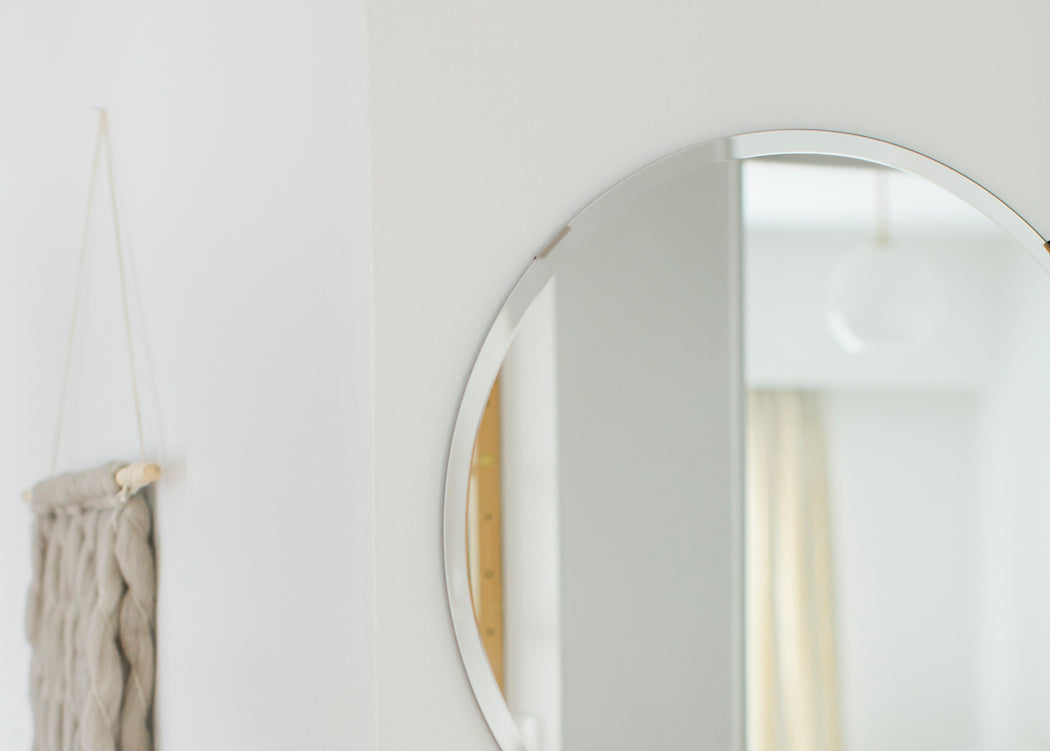 I love using this recipe whenever I'm feeling like my skin needs some deep cleaning aside from my regular skincare routine.
I use bentonite clay as a base because it's great for removing impurities, like excess oil and bacteria, from the skin. Then I add apple cider vinegar because it helps balance the skin's pH levels. I also add Tea Tree Essential Oil for its antibacterial properties and its ability to calm redness and inflammation. Lastly, Rosehip Oil (Sweet Almond Oil would work, too) adds some softness and nourishment to the mask, since bentonite clay can be pretty drying once you take it off.
TEA TREE AND BENTONITE CLAY MASK
1 teaspoon bentonite clay
1 teaspoon apple cider vinegar
2 drops Tea Tree Essential Oil
2 drops Rosehip Oil
How to use it
Mix all of the ingredients together in a bowl.

Apply the mixture evenly to a clean face.

Leave the mask on for 10-20 minutes.

Rinse off and then pat dry.

Follow up with your regular serums and moisturizers.

Enjoy that fresh-faced radiance.