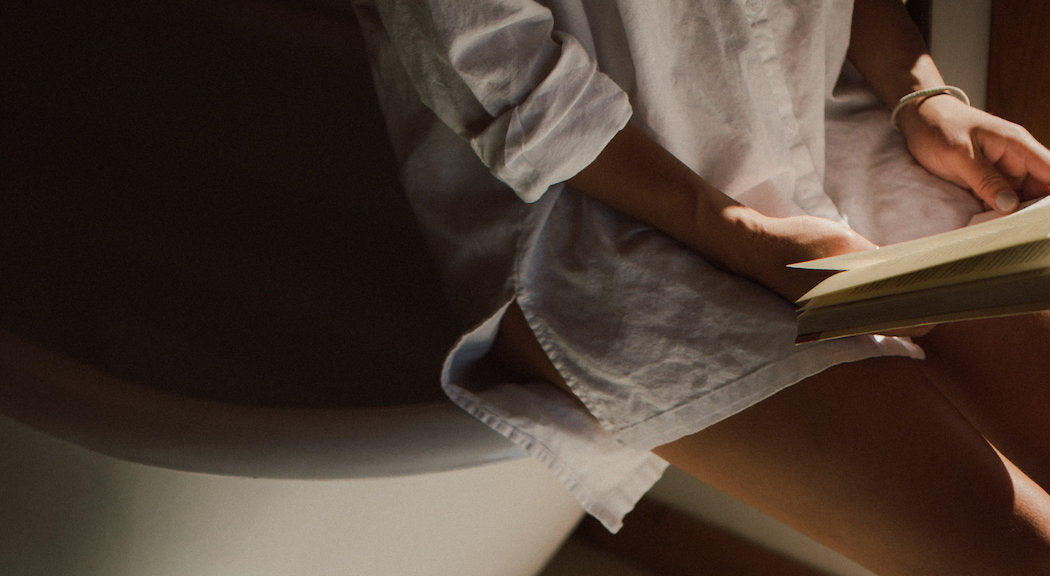 As we are an office full of bookworms and book club-goers, it's no surprise that one of our favourite ways to shut off and take time to ourselves is to pick up a book we've been meaning to read, pour a glass of wine, and just chill.
If this all sounds lovely to you, but you just don't know how to start, not to worry—we're about to hit you with the ultimate reading list.
This book is the epitome of a thriller. To the definition. It kept me up until two in the morning hooked on its suspense. There's a twist every moment, and just when you think you've figured it out—it changes course even faster than before.
If you're looking for novel with history (without the boring facts), this one's for you. It takes place in the 1940s, during World War II, and is told from the perspective of a six-year-old blind girl. This incredibly intertwined tale is the perfect hybrid of history, love, and fiction.
This book, although fiction, provides some pretty real and raw emotions about race and discrimination by telling a story of a 16-year-old African-American female. By mirroring past events, this book is a very moving read, so I recommend looking into it before hopping right into its plot.
Gillian Flynn's writing has a way of making everything feel so uneasy and eerie without the reader being able to pinpoint why. The entire time I read this book, literally every single page, I felt an inkling of something being off. She is a master of luring you in, and this book will have you entertained until the very last moment.
Do not read this in public. I repeat—not in public. This book is written from the perspective of a dog, taking you through his crazy, beautiful life and all the events that come with it. If you're a dog-lover, this book will gives you all the feels.
Whether these stories keep you up at night or make you feel warm and fuzzy, they're some of the fastest-moving books right now, and (obviously) we recommend them all. The hard part is choosing which one to dig into first.