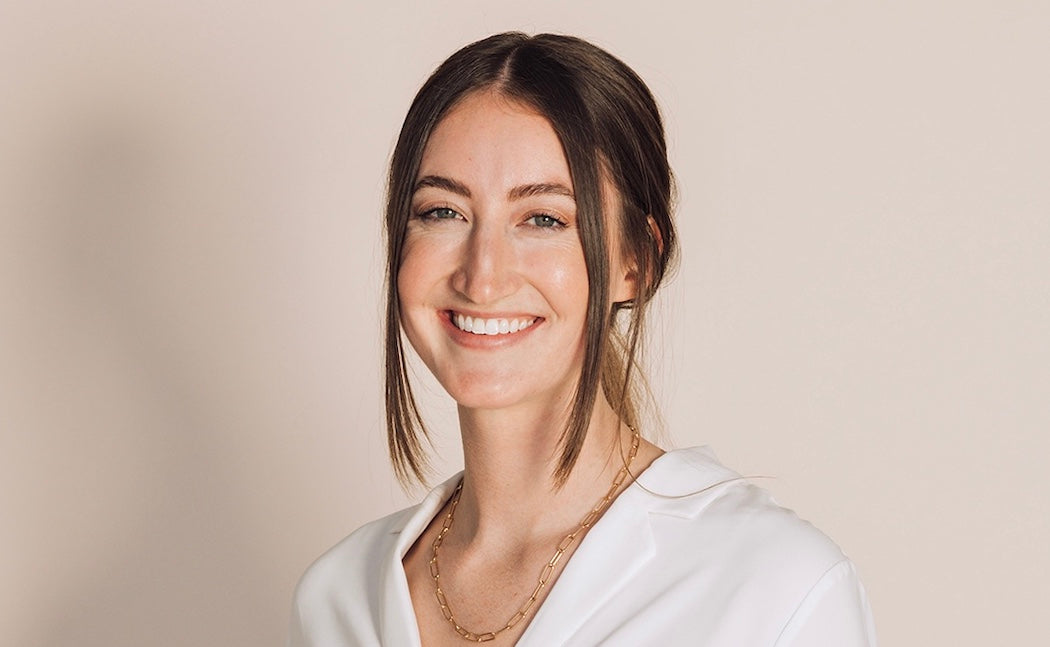 Florals for celebration are about as groundbreaking as florals for spring. But sometimes an idea doesn't need to be groundbreaking in order to make a big, positive impact.
Take Fresh Sends. The floral delivery company didn't invent the idea of sending flowers to loved ones, but rather expertly streamlined and elevated it. Disrupted it, if you will. With Fresh Sends, gone are the days of cringey, gaudy, wilting bouquets that look more suited to sad hotel lobbies than big work anniversaries and engagement announcements. In their place are dreamy arrangements that play with texture, tone, and freshness—all packaged in Instagram-worthy boxes, wrapped in adorable paper, and paired with personalized hand-written notes. These are truly florals for the modern, design-conscious consumer.
"Really the goal is to be the go-to gifting company for people," says cofounder Ty Hiss over video from Denver, where the company is headquartered. "It's been so fun to have the opportunity to be the vehicle delivering emotions in people's lives." She created the brand with her husband, and brought in a friend from college to join, as well. And while it may not always be easy to work alongside friends and family, Hiss sees it as a very positive thing.
"I have the biggest blessing in my life of working alongside my husband and one of my best friends," she says. "It's so fun to get to come to work and honestly feel like you're recharged because you're spending time with people that you genuinely enjoy and that you love doing life with." She fills her proverbial cup by popping into their offices and laughing over a quick cup of coffee, as well as by prioritizing exercise for her mental health, and putting on her vitruvi diffuser and a face mask on slower evenings.
Those are the gifts she gives from her to her, much in the same way that Fresh Sends offers its customers the chance to do something nice for a loved one—or for themselves.
"We of course have so many that are sent in celebration: new babies and new houses and new jobs," Hiss says. "But then a lot of the ones that are really hard, they just impact you. They hit you so hard. It's moments like: 'I'm celebrating two years of getting out of depression. Two years ago, I was maybe thinking about committing suicide, and I'm celebrating that I'm not in that place anymore. And I did it with Fresh Sends.' I just don't think that will ever get old for us to think about and to execute those gifts. It's just an incredible honor for us."