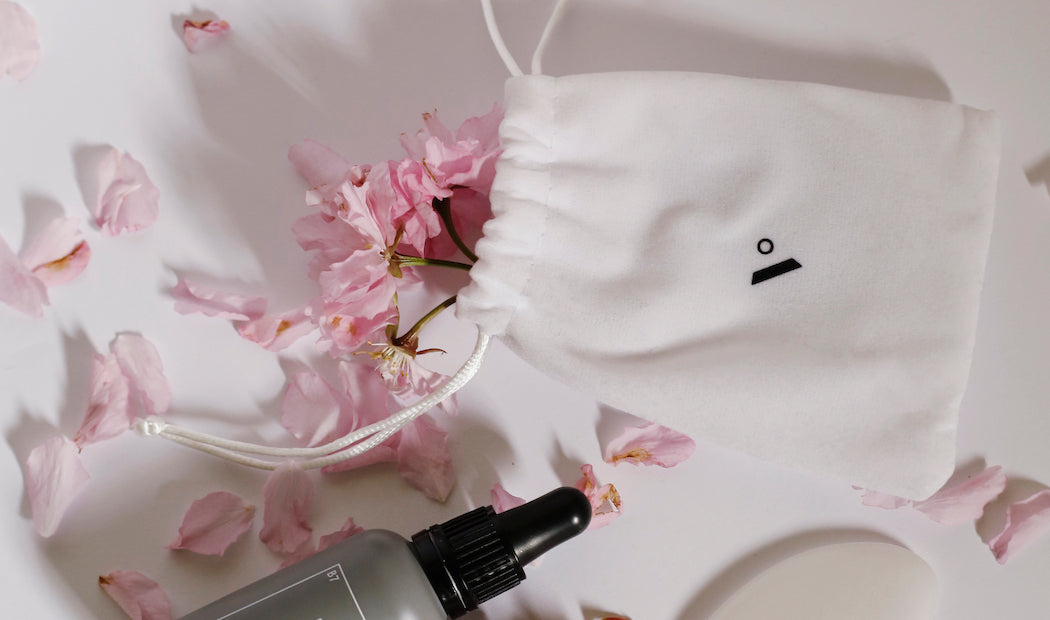 Mother's Day is a time to celebrate the women figures in our lives—they're our role models, the people we look up to every day. So here are a few gift ideas to help you show how much you care.
For the zen mom: Spring Cleaning Bundle
We created a handy essential oil kit perfect for non-toxic cleaning: Tea Tree, Sweet Orange, Lemon, and Spruce.
For the plant mom: Eucalyptus Essential Oil
Our organic Eucalyptus oil adds an invigorating herbal vibe to any room (have her add 2 drops to the shower when the water's running for a luxurious spa moment).
For the new mom: White Stone Diffuser and Quiet Essential Oil Blend
Recharging is easy when the calming aroma of Quiet (a blend of Ylang Ylang, Clary Sage, Amyris, and Geranium) wafts from our chic White Stone Diffuser.
For the spunky mom: Black Stone Diffuser and Frankincense Essential Oil
The grounding, woodsy aroma of Frankincense is ideal with our sophisticated black diffuser (which, might we add, doubles as a decor piece).
For the skincare-loving mom: Gua Sha White Jade Massage Tool and French Plum Oil
Our brand-new Gua Sha facial tool is perfectly paired with our French Plum Oil; they are the dream team for providing an instant glow.
Mother's Day can also be painful for people who have lost someone. For them, we suggest our organic Lavender Essential Oil: it's so soothing in a diffuser or in a bath, allowing for some much deserved self-care.
However you spend Mother's Day, we hope it's filled with love and laughter—and essential oils.