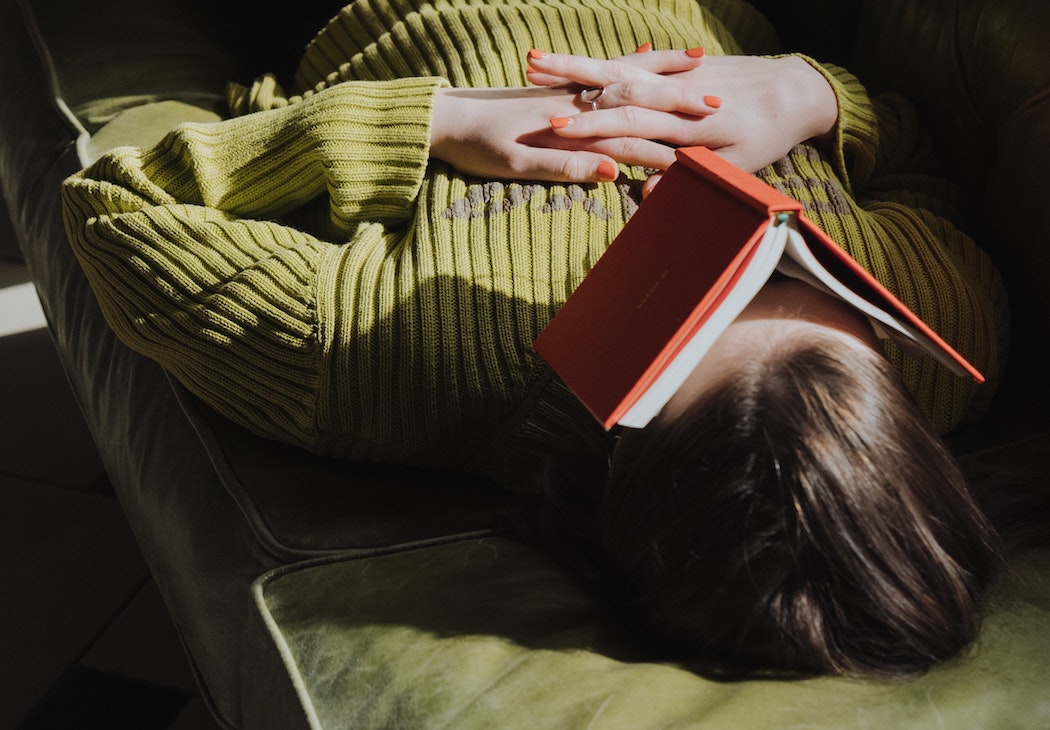 Spring is one of my favorite times of year to get a new book haul. There is something about this quiet season that promotes personal watering, growth, and mending. Whether it's a day full of spring showers, or one of those summer teasing days, there's nothing quite like spending the afternoon reading by yourself.
Here are some of the books that I've loved this spring.
"Hidden Valley Road" by Robert Kolker
A deep dive into schizophrenia—a disease that still proves to be a mystery to many scientists today. It was written with the utmost beauty.
"Think Like a Monk" by Jay Shetty
Perfect for self-growth and reflection. Jay Shetty spent many years as a monk and provides us ways to break through negative thoughts and habits. Get your highlighter ready for this one—there are a number of small points you can note down in order to make your day-to-day life more peaceful.
"The Vanishing Half" by Brit Bennett
This book moved and gripped me from the first chapter. It looks at issues regarding race in such a sensitive and eye-opening manner. Brit Bennett looks into the past and how those events shape us into the people we are today.
"Black Girl Call Home" by Jasmine Mans
The poetry in this book had a way of carefully breaking me open in order to see other perspectives and the beauty behind their voices. Jasmine Mans' work covers what it's like to be Black, queer, and American. This book will hold a special place in your heart; it sure does in mine.
"Hood Feminism" by Mikki Kendall
A crucial read in order to become a better ally to women—especially women of color. Mikki Kendall pushes the line on what you think feminism entails, and how you can truly be inclusive. Use your power and fight for equality.
"The Push" by Ashley Audrain
I'm only halfway through this book, but every time I put it down, I can't wait to pick it back up again. I'm addicted to how Ashley Audrain captivates me and keeps me wanting to know more; this psychological drama about motherhood and belonging is a true page-turner. It's a book that I never want to end.
Remember that reading is a time for you to decompress; it's a moment of silence for your mind in a world of noise. Much like meditation, it should feel relaxing, not stressful. Reading is not a competition, either. If your friend reads a book in three days and you read it in three months, that's perfectly fine. Read what you want, at the pace you want, wherever you want. Spring is for rejuvenating. Books are, too.