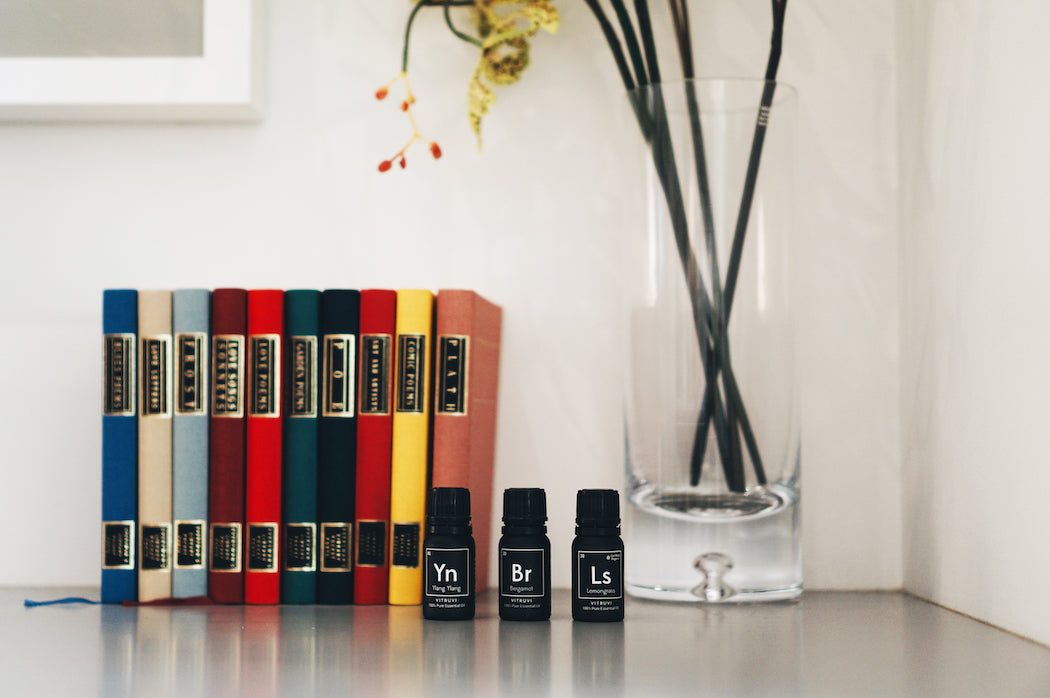 Wherever you're hanging this weekend, these two books will keep you entertained.
The vivid memoir by Amanda Lindhout is captivating, heartbreaking, and full of courage. By waitressing in Calgary, Lindhout saved up enough money to travel the globe, letting her curiosity take her to India, Laos, Pakistan, and more. In August 2008, she travelled to Somalia, and on her fourth day, was abducted by a group of men. This is her detailed experience of being held hostage for over 400 days and doing everything it took to stay alive. Make sure to carve out a few hours for this book—it's nearly impossible to put down.
With 24 personalities battling for control over one body and mind, the life of Billy Milligan is as tragic as it is fascinating—especially when the main character commits horrible crimes. This book by Daniel Keyes brilliantly captures how far the human mind will go to protect itself.
Read on, friends, read on.