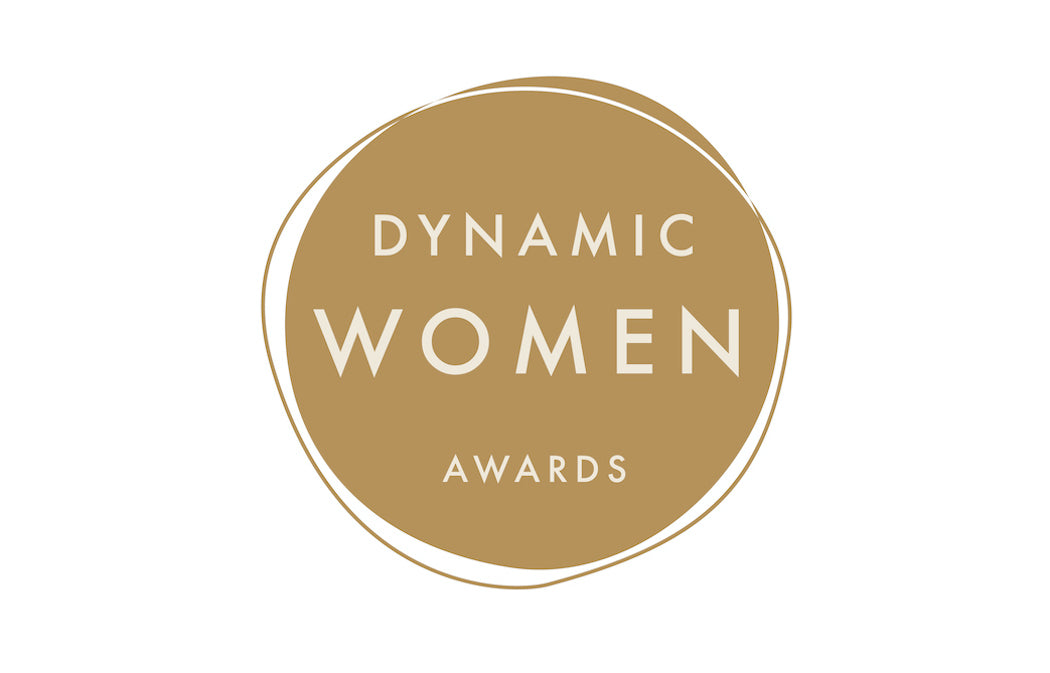 The Dynamic Women Awards are back for another year, and everyone at vitruvi headquarters is so excited. And while company employees are not eligible to nominate people to win the award, staffers still jumped at the chance to sing the praises of inspiring women in their lives. So here are some of vitruvi HQ's would-be nominees—who are all still very much dynamic women.
Danica, wholesale: "I would nominate my good friend Hailey because she is constantly breaking the barriers of what people think she is capable of. Hailey has applied to grad school for conservation science and is a constant (and relied upon) voice in all human rights movements. She is also an advocate for protecting wildlife and their environments through climate change and corporate greed. She constantly inspires me with her ability to be kindhearted, while also fearlessly fighting for the rights of those who have been silenced."
Matt, digital: "I would nominate my friend Debbie. Debbie's one of the most positive people that I know and she's able to share her enthusiasm for life with each and every new person she meets. Day to day she's plied her trade in a variety of business roles, but she always finds time to focus on her two passions: connecting with others and the environment. Both were her focus while competing for Miss World Canada and in spreading the plant-based word on her Instagram @GetPlantrich."
Simone, partnerships and experience: "I would nominate my mom. She has worked for the same company for about 20 years and has climbed to become one of the only female directors there. Aside from her hard work, she shows compassion and kindness to everyone around her. I can honestly say I have never heard a single person say a bad thing about her. Every day she leaves a situation better than she found it, and she truly is an amazing woman."
Rita, social media: "I would nominate my grandma. She had the courage to move her entire family to Canada when she was 40 years old—pretty much moving her entire life and starting over. Since then she's been incredibly hardworking in creating a life here for future generations to thrive. Her positivity, determination, and dynamic storytelling are her strongest suits, and I look up to those qualities of hers on a daily basis."
Amy, design: "I would nominate Dr. Marina Roma-March of the charity organization Third World Eye Care Society. She gathers teams of eye surgeons, eye doctors, opticians, and volunteers to travel to developing countries to provide medical care and high-tech service; her organization has provided restored vision to over 80,000 underprivileged people and counting. Not to mention she works full-time and is a great mom."
Scout, marketing: "I would nominate my mom—she's the hardest-working person I know, and has been an inspiration to me on how to hustle while being kind and never compromising your ethics. She's the reason I pursued my career path."
Feeling all warm and fuzzy? Us too.